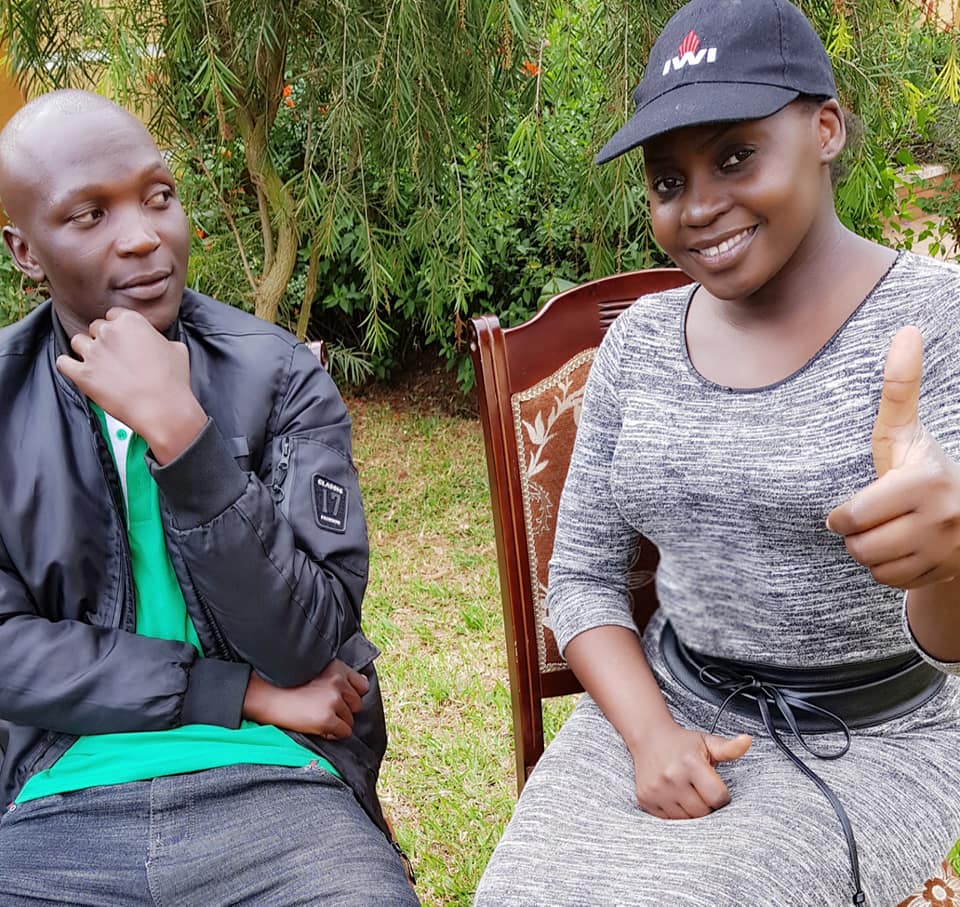 Masole Brian a student at Kampala International University (KIU) who saved musician Irene Namubiru has revealed that he does not need any payment from anyone he saved.
According to Brian, he says that very many people have convinced him to take money from the people he saved but he insists that it is an act of generosity and he does not need any payment.
"Very many people are telling that i can become rich by asking for money from the people i saved. However, I don't need there money. It was an act of generosity," he said.
Masole also adds that he saved many more other people who have not been accounted for or been identified.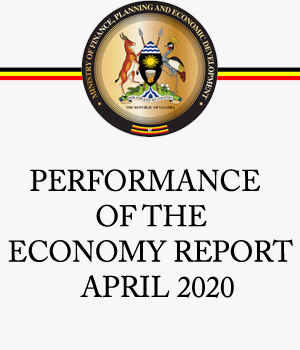 Brian and other fellow students had hired their boat to go have fun on the near by Islands. When they heard and saw the boat capsizing, he quickly took his friends ashore and came to rescue the victims.
Namubiru, who brought his saviour to the lime light says she was very hopeless but kept shouting and waving up a lighting phone which Brian later saw and came to rescue her.
"He heard my distress calls for help as i saw other boats passing us by, saw the light of my phone that I kept waving up and came right to me. He asked me for the phone, bag and then pulled me in. Then he tried to pull the lady who came grabbing on my hand and life jacket almost drowning me. I managed to bring her up to the boat but she died right there as part of her life jacket got stuck under the boat and she was to heavy. That was Mrs. BISASE owner of the boat. I left my phone with BRIAN which he used to save others and went straight to resuscitate a one SHYLLA NANKUNDA who must have died on the boat," she said.
It should be noted that Namubiru was on the boat cruise on Saturday which was carrying over 100 people from Ggaba to Mutima beach. The boat however around 7 pm sunk and several lives were lost.