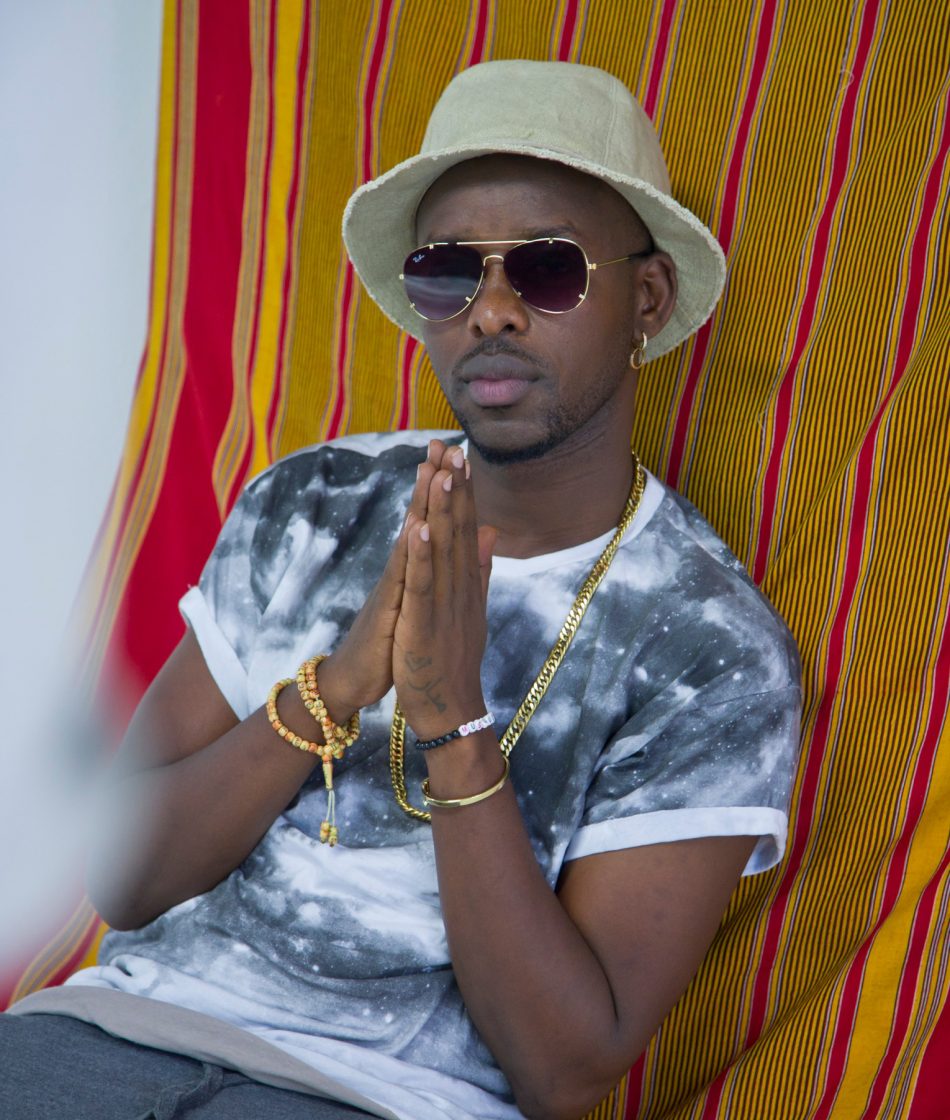 Musician, Eddy Kenzo is in studio recording a song to mourn the Lake Victoria boat tragedy that claimed the lives of more than 32 people.
According to Kenzo, he claims that government should be blamed for forgetting the originality of lake Victoria, changing its name from Nalubaale to Victoria.
"Today I met kaddu of kika troupe, we are wondering why it is called lake Victoria!!!!! Not Nalubaale," he said.
According to Kenzo the universe is unhappy about the decision and it's why the lake has been claiming people's lives.
"The universe is mad we have ignored it's true identity for along time.. it's taking our people. And we are doing something in studio right now to clean up the mess. Bakuyita Nalubaale si Victoria, sonyiwa maama," he apologized.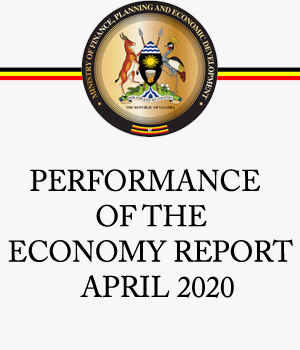 Kenzo has announced that he is the studio with Kaddu of Kikka Troupe and together, they are cooking up a song to express their feelings over the MV Templar boat that capsized last Saturday with about 120 people on board.