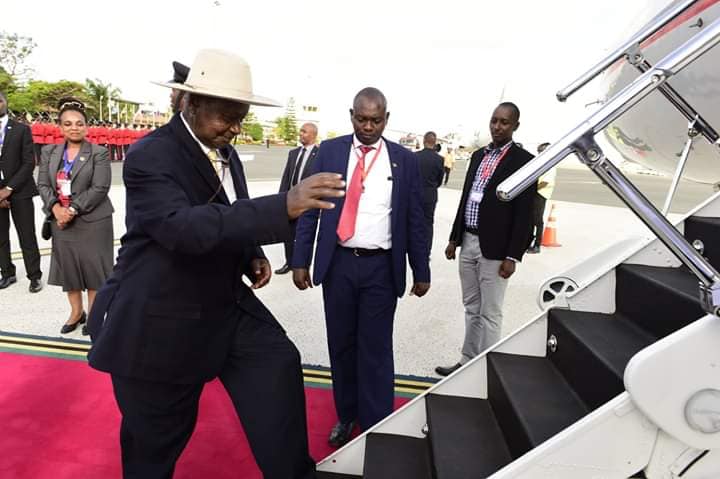 The East Africa Community 20th ordinary Heads of State summit that was due to take place on Friday has postponed.
According to President Yoweri Museveni, the current chairman of revealed that this was due to the absence of Burundi.
"One of our members, Burundi did not come. We have pushed the summit to 27th December to enable all members to attend. EAC provides for one meeting a year, this one in November that has been postponed.
In the second meeting all should attend. If one is not there, its not good to go ahead, because it goes against the rules of unity of East Africa," the President said while addressing journalists at the Arusha State Lodge.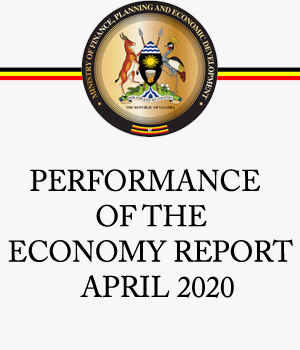 Museveni thanked the countries that turned up today in Arusha, Tanzania and hope that every member state will be present next month since the treaty provides for once-a-year summit that all member states should attend.
According to rule 11 of the rules of procedure of the summit of the EAC Heads of State, quorum is made up of all partner states representation which is in consonance with the decision making by consensus under article 12 of the treaty.