#12DaysOfChristmas is back! Airtel staff for the 3rd year in a row have come together to support different causes, persons and communities. Charity Rwabutomize our Corporate Social Responsibility Manager shares what to expect this year. Follow the journey #12DaysofChristmas18 pic.twitter.com/RvawHWduZD

— Airtel Uganda (@Airtel_Ug) December 1, 2018
Airtel Uganda joined hundreds of passionate Ugandans and contributed UGX 3,000,000 towards the heart surgery of Emmanuella Nyaketcho in India.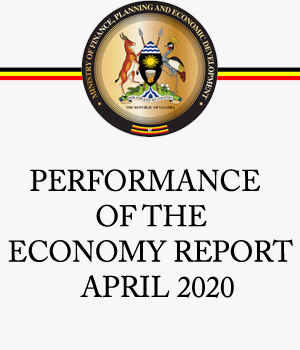 Emmanuella daughter to Mr and Mrs Gerald & Racheal Obwana who 8 years ago were blessed with a miracle baby after 10 years in marriage.
This was part of the 12 Days of Christmass annual caravan that is aimed at improving and giving back to the communities.
According to Ms. Charity Rwabutomize the Airtel Uganda's Corporate Social Responsibility Manager revealed that there quite a number of activities that will be done to see that the institution reaches out to the public.
In the same campaign, Airtel team also visited African Community Center for Social Sustainability (ACCESS) in Nakaseke, a community-based organization which is dedicated to working with vulnerable groups in resource-limited settings through medical care.
The team we gave back to the community through sports & education.
"I would like to thank Access for helping HIV/AIDS patients in communities." Airtel MD, VG Somasekhar gives a few remarks during our visit to ACCESS in Nakaseke as he delivered sewing machines, exercise books and other scholastic materials to the children of Access Uganda.