Kabula county Member of Parliament Hon. James Kakooza has been involved in nasty accident.
The nasty accident happened at Lwebiteete along Masaka-Mbarara road.
According to eyewitnesses, Former Minister of State Primary Health Care lost control of the car when he failed to negotiate a sharp corner due to the intense speed, thus ramming into pedestrians before entering in the bush.
Kakooza together with his escort have been rushed to Mbarara hospital but still in critical conditions.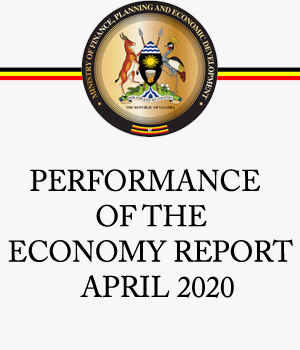 He is much remembered for promoting the controversial the controversial age limit removal bill and was on one occasion narrowly lynched by his voters over the same Togikwatako saga.