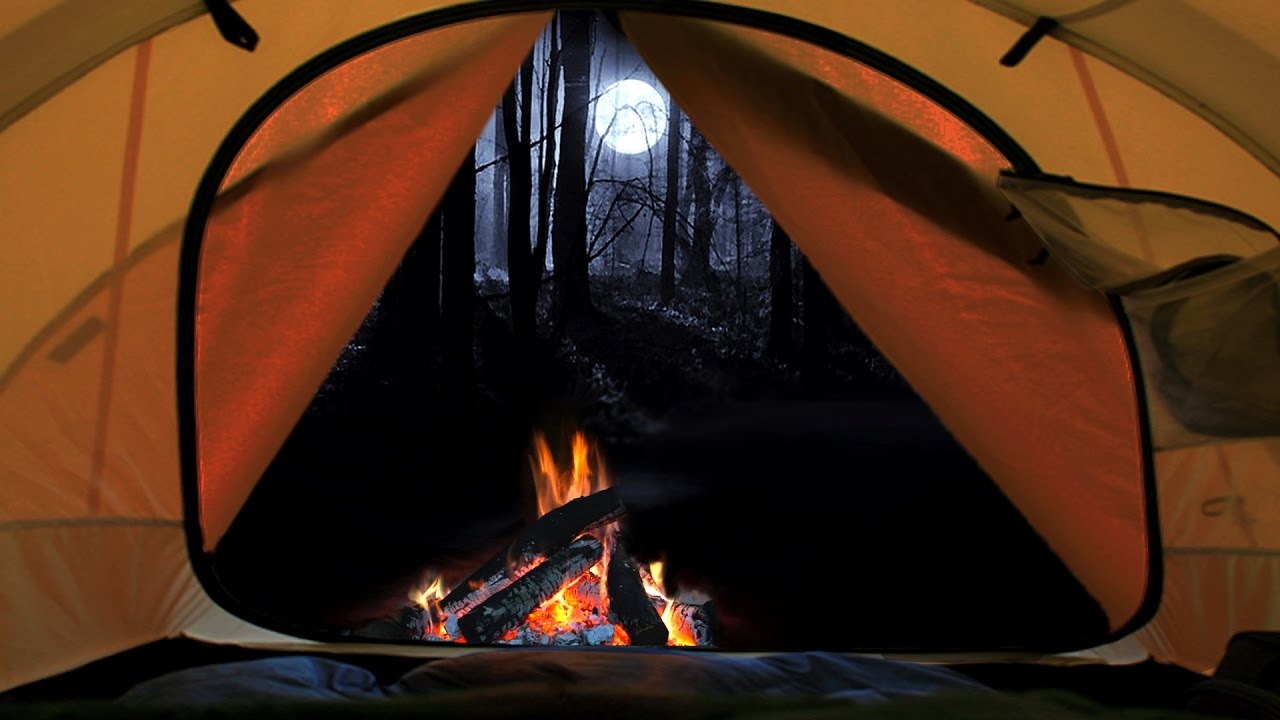 Revelers in jinja had a whale of time when a team of comedians from Kampala hit their town in a show that was dubbed camp comedy.
The action packed stress therapy session Happened at the Forever Resort on Saturday. Revelers flocked the venue as early as 7pm in order to get front seats and by 9:45pm, the show had started with comedian Emma Napoleon hitting the stage.
Humorists put up their best show, by 11:30 the sensational Kenneth Mugabi hit the stage making all the ladies around yelp themselves out as he sang his ballads. By midnight the show was done and it was time for revelers connecting (Kikwasaganya) with each other as they entered into their bulbless tents that shortly jiggled nonstop as the night went on.
The team that remained intimate on the camp fire, also disappeared one by one, some smartphone lights were spotted in different tents but it didn't also take long, darkness was observed and captain dollar's Emmese hit conqured the night, if you know, You know….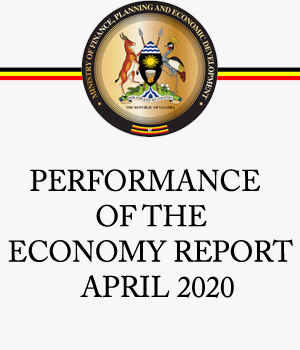 Camp comedy is an annual event organized by comedian Dolibondo.