Parliament of Uganda has attributed their first wins to rigorous training and tactics from their coaches during the 9th East African Community games in Bujumbura Burundi.
Uganda Beat Tanzania in both football and Netball making them the first team to win two games organised under the theme of enhancing cooperation between member states.
Uganda beat Tanzania 34 -16 in netball and two goals to one in football to win their first game in what was termed as the EAC net ball derby by the team manager Hon Bintu Jalia.
Bintu attributed Uganda's win to proper training back at home they underwent before coming to Bujumbura,
"We had good training from facilitators in Uganda and also games carried out between the local team and our team made us fully prepared, "she said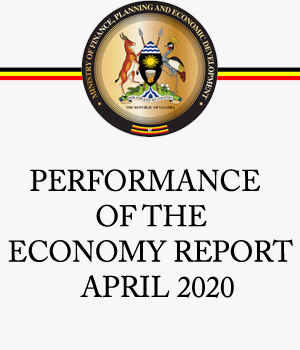 She also thanked fellow MPs and staff for putting up such a formidable fight that made them emerge winners in their first game.
Hon Allan Sewanyana the captain of the football team also thanked the coaches for the strategies and good team selection that saw them beat their biggest rivals in football.
Uganda however lost to Tanzania in volleyball three sets to one. Uganda could not catch up with the expertise of the Tanzanians. Uganda were the champions in the last years inter parliamentary games held in Dare-slam.