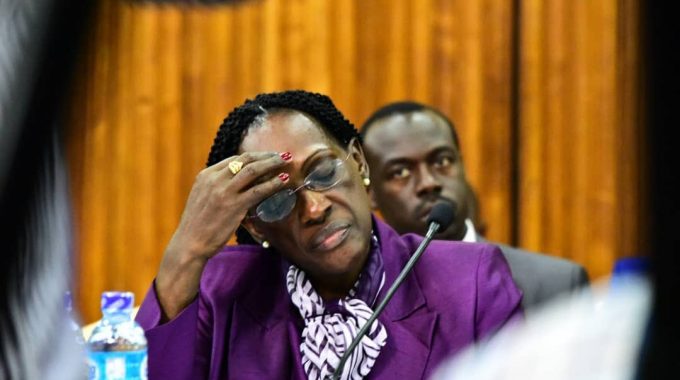 Embattled former Bank of Uganda (BOU) Executive Director for commercial supervision, Justine Bagyenda has today reappeared before the Parliament's Committee on Statutory Authorities and State Enterprises.
This session ended prematurely as Bagyenda flipped the point of discussion when she revealed that still needs more time to dig up documentary evidence to back her decisions.
It should be noted that yesterday after the Deputy Chairperson COSASE, Anita Among tasked Bagyenda whether she had evidence of valuing the loans as the officer in charge at the time of the controversial 'black-market sale'.
In supplement, Hon. Michael Tusiime (NRM, Mbarara Municipality) said that by all means she has prepare the documentation to justify the purchase, they should explain why the banks accumulated loans under their watch.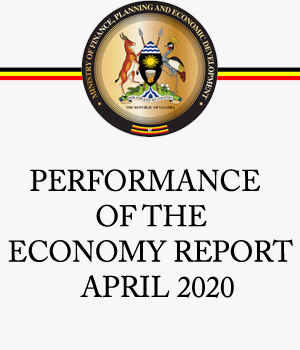 "The onus of investigating and supervising loans with commercial banks was with BOU. They should have been able to detect loans amounting to such sums, some without proper documentation," he said.
Bagyenda stated that the Bank had collected money from the loans of closed banks for eight years so after getting authority to exit, the loans had lost value.
"We dumped them together because the characteristics of secured and non-secured loans were similar; some of these loans did not have proper documentation," she said adding that they did a desktop valuation of the property that was available and confirmed their market value using Bageine and Co. Advocates.
Bagyenda however added that the documentation showing the valuation and justification of selling the loans must be with BOU, which it should avail because she had since left the bank.
It should be noted that according to the Auditor General's Report in 2007, Bank of Uganda signed an agreement with Nile River Acquisition Company to sell the debt portfolio of Greenland Bank, ICB and Cooperative Bank at US$25 million (Shs 8.9billion).
However, Today while appearing before the committee together with the central bank's top leadership, Bagyenda says she needed time to present decisions taken on the sale of Global Trust Bank, which was sold in just one hour after its closure.
The committee chairperson Abdu Katuntu has cautioned the officials against any further delay darling and asked them to get acquainted with the audit queries before handing in.
The probe resumes on Thursday morning.
……………………………Lets Watch the space……………..