The Inspector General of Government (IGG) Irene Mulyagonja has rubbished rumors alleging that she was replaced by the former Uganda National Teachers' Union (UNATU) Secretary General James Tweheyo.
It should be noted that in June, President Yoweri Museveni revealed how he had created a new anti-corruption unit which will assume the roles of the Inspector General of Government, something that sparked a lot of controversy.
Museveni announced the change during the State of the Nation Address delivered to parliament at the International Conference Centre in Kampala. He said that corruption by government officials was interfering with the patriotic attitude of freedom fighters and breeding a cluster of people who want to pick money for every little act.
He said that said that the Inspectorate of Government had failed to execute its mandate forcing him to create a parallel unit to address the rampant cases of corruption in the country. He questioned why the government should continue recognizing the IG yet it had failed to protect the public and investors from corrupt officials.
Museveni asked the Inspector General of Government Irene Mulyagonja to reflect on his decision and why the public no longer makes use of her office.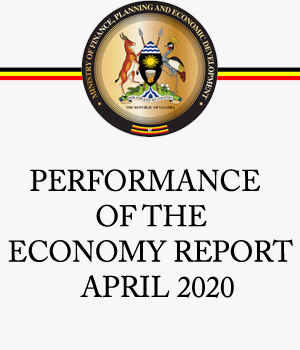 However speaking while appearing on KFM Hotseat on Monday evening, Mulyagonja said that Tweheyo has never been introduced to them, therefore his appointment was more of a flutter.
She added that if Tweheyo is working in the bid of fighting corruption, then he is not working at all.
Mulyagonja noted that she is only aware about Major Edith Nakalema who heads the Anti-corruption unit in State House and was introduced them.
Unsettled James Tweheyo
Less than two weeks back, James Tweheyo, the NRM Workers League was allegedly appointed Resident District Commissioner (RDC).
In a Letter signed by Mr. Willis Bashasha (the acting Secretary Office of the President), Mr James Tweheyo who doubles as the Senior Central Executive Committee Member in the Mighty Party will be strategically positioned in the RDC Secretariat in Statehouse Under Presidents Office though without clear roles and responsibilities to that effect.
However, this appointment has already drawn in mixed reactions from the political experts as many view this as a tactical demotion in the person of a CEC member.
According to the Letter, Tweheyo is supposed to resume duties as soon as possible, where he will be drawing a monthly salary like any other RDC with fringe benefits such as medical insurance for his immediate family, a car, one escort and leave days. This literally means that Tweheyo can also be transferred to other districts like his other colleagues (RDCs).