Former Local Government minister Mr. Jaberi Bidandi Ssali has gone against odds and disapproved all doubts indicating that he has been in longtime broil with the son Moses Ssali alias Bebe Cool.
Speaking in an exclusive interview with the daily Monitor, Bidandi says that there is no problem between him and the son.
He says the Kabulengane singer's involvement in politics is his personal decision which he can't interfere with since  he is an old person.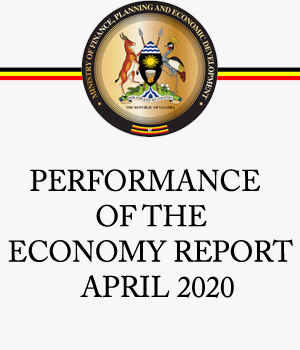 The former People's progressive party presidential candidate noted that even if his wife decided to go and campaign for Mr. Museveni or Besigye, there would still be no problem.
"I have lived my life and my children are living their own. I have got many and each one of them has decided to go his or her own way. At no time has anyone of them consulted me to say, 'may I go this way or may I not go this way?' And even if they tried [to consult] as some of them did, I said well, this is how I look at it but the decision is yours." He stated.
Bebe Cool is much for making a bold decision in 2011 general elections when he resolved to campaign for president Yoweri Kaguta Museveni who was in the same race with the father, who intern lost miserably.