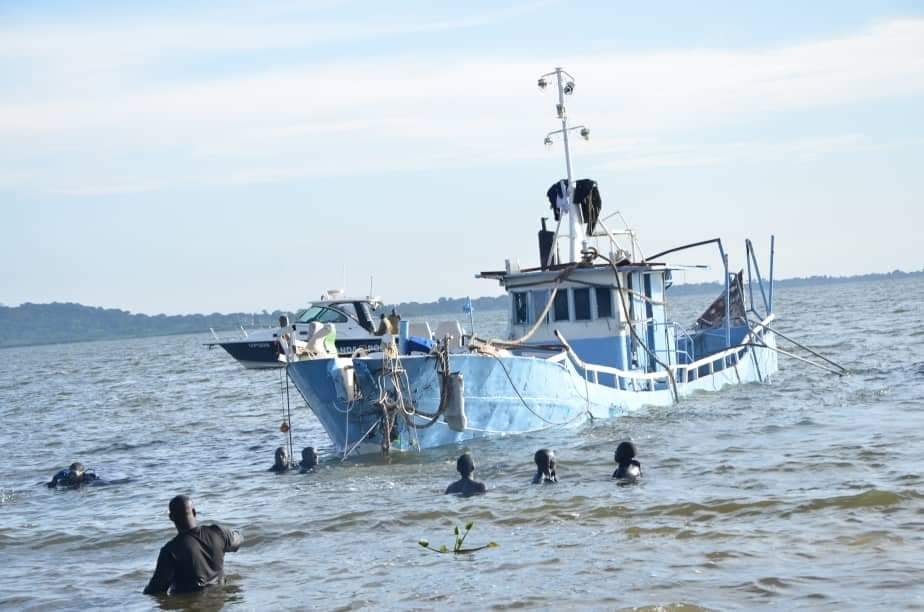 The alleged involved of Buganda Kingdom's Chief Prince in the recent Lake Victoria Boat Cruise saga that left over 30 people dead has sparked a lot of mixed reactions both in Buganda and outside.
Unlike what the General public thinks of the incident, this website went ahead and held exclusive interview with one the top officials who highly begged to remain anonymous due to the nature of the position he hold and continued coexistence at the Mengo based Palace and the different villages where he resides.
Speaking to our reporter, our source described Wasajja's fate as something understandable. Says that though people may judge and condemn him, but the Wasajja as a human being had no capacity to predict what would happen afterwards.
"Wasajja is a human being like all of us, its so hard for us to predict what will happen next, therefore castigating him for being part of the ill-fated boat is not only wrong but unfair. God forbid, what if he never survived, those same people were going to making big speeches full of praises yet now they are failing to thank God for saving." Our source revealed.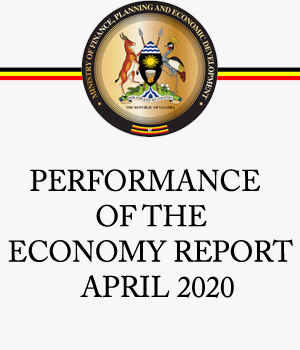 The emergence of the Kabaka's picture sailing on the boat with several officials on lake Victoria also become another center of controversy as several people insinuated that it was the source of inspiration for soft-spoken prince.
It should be remembered that Police interrogated Prince David Wasajja and other survivors over the November 24 boat cruise accident.
Police spokesperson Emilian Kayima said Prince Wasajja, the marine police, who allowed the boat to sail after learning it was mechanically defective, had been interrogated to understand what happened before, during and after the MV Templar capsized.
"We interviewed survivors including Prince Wasajja. We also recorded statements from our marine officers who were at the scene to understand what happened before the boat set off but they have not been arrested," Mr Kayima said.
The guidelines issued in 2016 days after 13 revelers drowned at Entebbe beaches on Boxing Day have been re-echoed . The guidelines include restricting swimming past 6pm, denying drunken revelers access to swimming pools and beaches and ensuring security for all revelers.