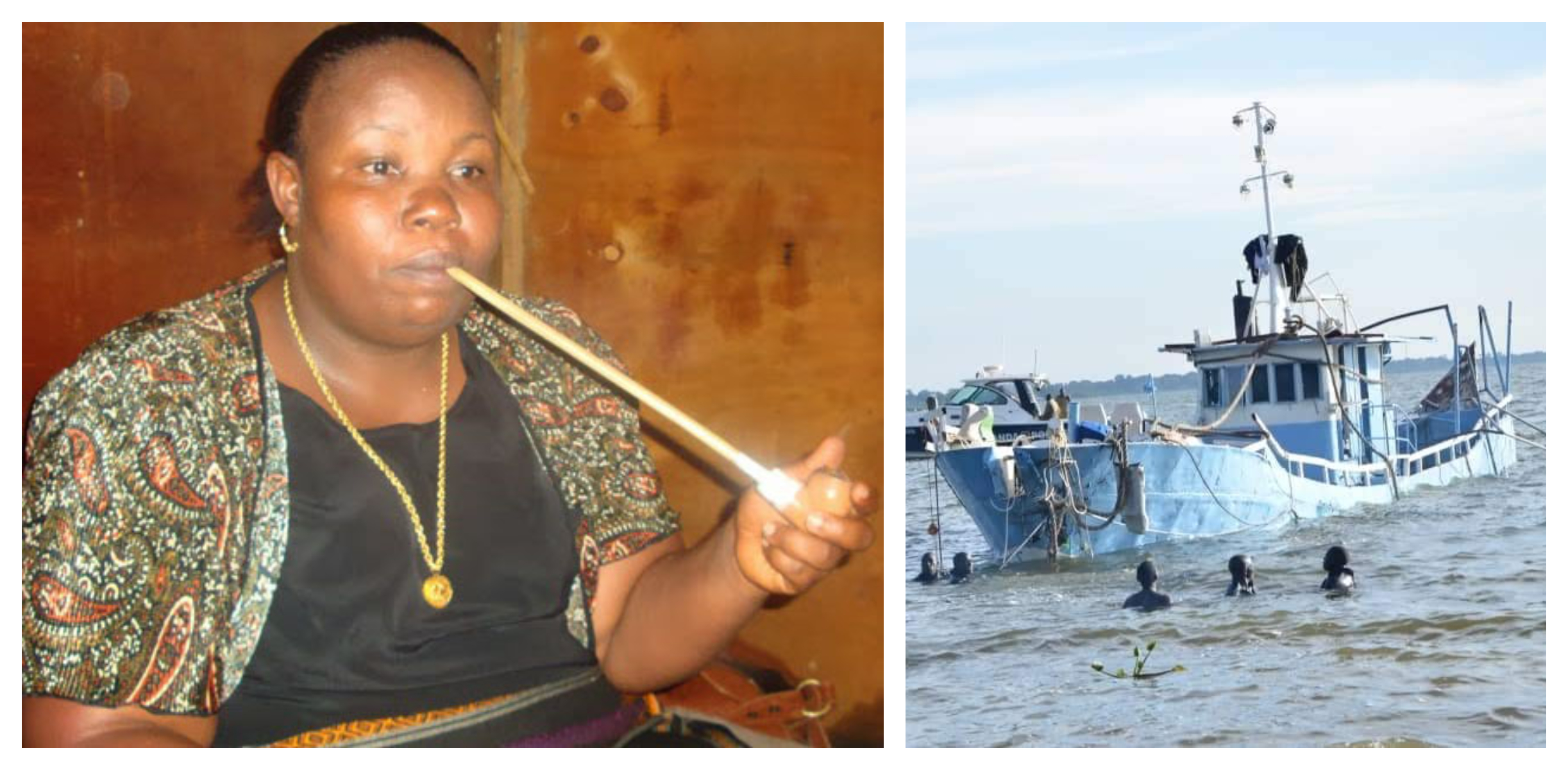 Uganda's Famous traditional healer Sophia Namutebi Alias Mama Fina has spilled fresh secrets regarding last week's tragic incident that happened on Lake Victoria resulting into the death of over 30 people.
Speaking in a radio exclusive interview, Mama Fina said what happened is not different to what happened to her a few years back when her husband Maj. Kiggundu was killed by assailants in Bulenga a Kampala suburb.
She adds that human being share only two things with God and that is life and death insisting that it's God who gives and takes life therefore it's him knowing when and how we will take us all.
Mama Fina however contends that if one fails to hold up his or her life control meter and becomes slightly reckless, there is no doubt God Will come for you whether one has accomplished your earthly deeds or not.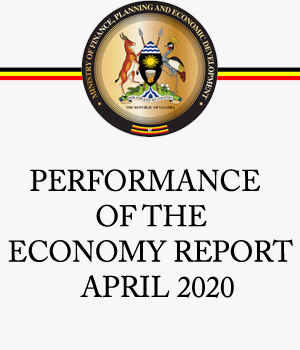 "I know people will claim that the time of the diseased had reached for them to go to heaven, but there is need to understand that the lakes (water bodies) are so different from the land." She cautioned.