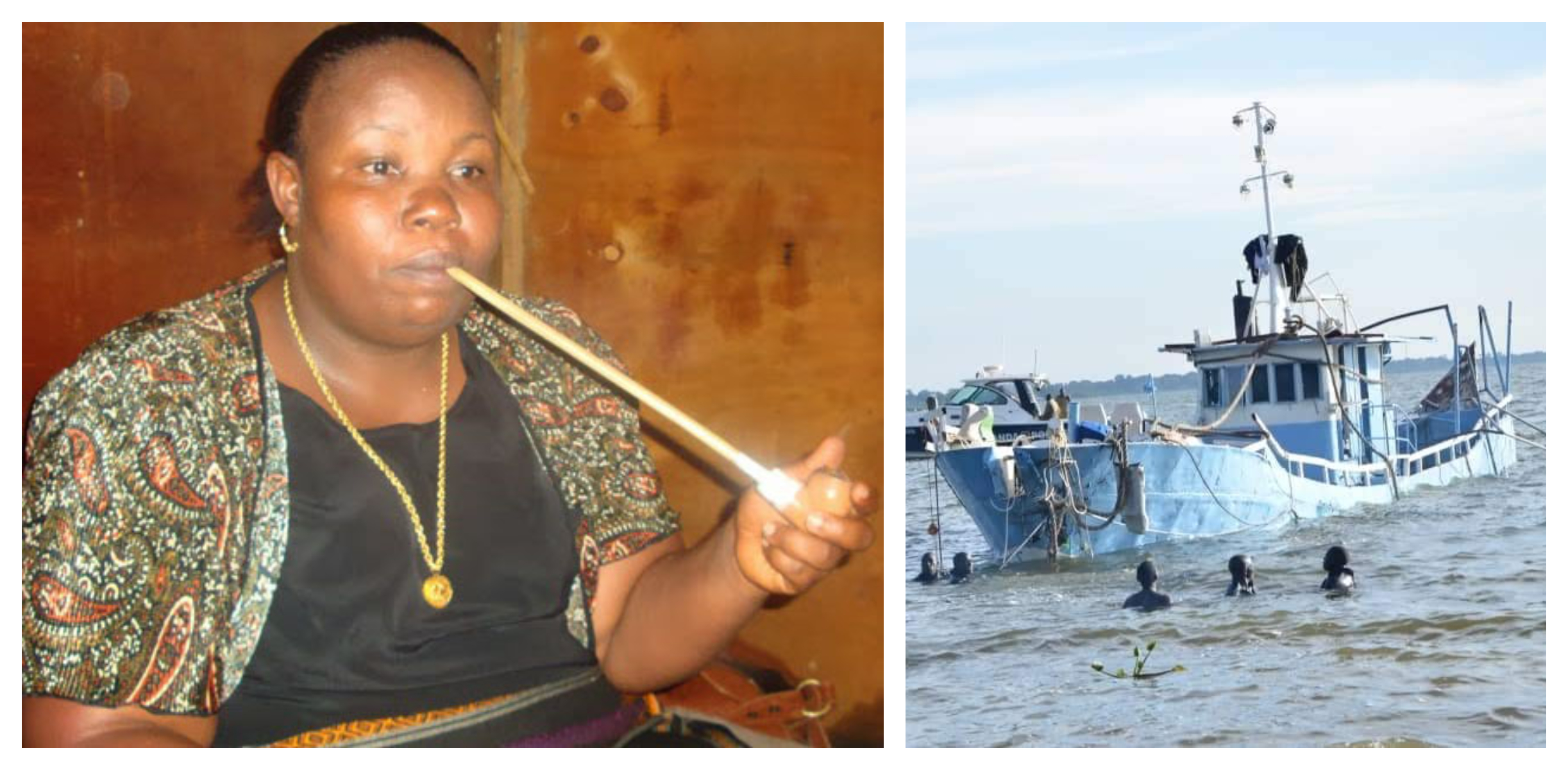 Uganda's Famous traditional healer Sophia Namutebi Alias Mama Fina has spilled fresh secrets regarding last week's tragic incident that happened on Lake Victoria resulting into the death of over 30 people.
Speaking in a radio exclusive interview, Mama Fina said what happened is not different to what happened to her a few years back when her husband Maj. Kiggundu was killed by assailants in Bulenga a Kampala suburb.
She adds that human being share only two things with God and that is life and death insisting that it's God who gives and takes life therefore it's him knowing when and how we will take us all.
Mama Fina however contends that if one fails to hold up his or her life control meter and becomes slightly reckless, there is no doubt God Will come for you whether one has accomplished your earthly deeds or not.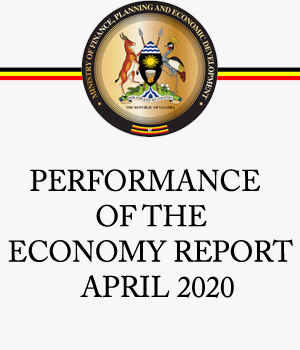 "I know people will claim that the time of the diseased had reached for them to go to heaven, but there is need to understand that the lakes (water bodies) are so different from the land." She cautioned.
She further said that unlike the land where one has liberty to do anything he/she wants, the lake has its specific protocols, does and don'ts that must be respected by whoever plans to use it.
"You all know that us traditional healers use water bodies treat different people from bad spirits, omens and curses implying that lakes are not just ordinary places. That's why fishermen know when the water is safe and when it's not safe." Mama Fina said.
Mama Fina also lashed at the elites that have on several occasions undermined the African Culture and tradition citing that the incident might have happened because of such reckless act or adamancy of people taking things for granted even when advised.
"Whoever uses the lake knows that while sailing on the water, there is a given direction where you are not supposed to puff cigarette smoke, choice of words, siting posture among others. But if people are not inducted well before sailing, only given bottles of beer, wine and meat sticks, this alone can cause a challenge amidst the way because the drunk may fail to respect some of the does and don'ts."  Mama Fina said.