Singers Winnie Nwagi and Ray Signature  broke into a terrible  fight at Kisementi based Sky Lounge on Sunday night after the vocalist refused to allow Ray touch her body.
It is alleged that singer Ray has always fantasized about touching Winnie Nwangi's and so he couldn't miss the chance when he happened to find her at Sky lounge.
The brave  Ray Signature approached Winnie Nwagi for a dance which she declined. However, his strong urge to touch the curved artist pushed him to grab the artiste which sparked off the fight.
However, very many people have defended Ray Signature  claiming that he was under the influence of alcohol which Nwangi should have understood and walked away instead of fighting in public. Others argue that Nwangi's dress code was revealing and so forced Ray to go beyond his limit.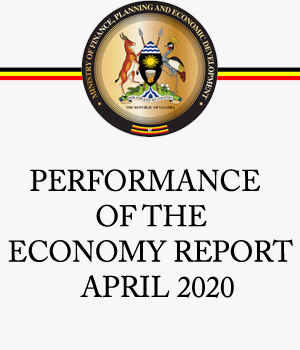 However,  Winnie Nwagi kept on  telling Ray Signature to learn how to respect ladies.