Following the bold decision by the opposition Forum for Democratic Change (FDC) to carry out a membership audit, the party Secretary General Rt. Hon. Nathan Nandala Mafabi has updated that state about the Status of the Party here.
This event has happened this evening at the party Headquarters in Najjanankumbi, Kampala.
Speaking to the NEC member's, Mafabi stated that the party is doing great and has made a lot of progress as far as numbers and new recruitments are concerned.
"We have Recruited 145,650 Members in the last one year out standing among them include Hon. Vincent Kyamadidi former MP for Rwampara, Mr. Guma Betukira Gumisiriza former RDC, Virginia Plan Mugyenyi, an educationist and business woman among others." He stated.
He noted that the party has also performed well in the recent elections citing the example of Kaliro that was swept by FDC in the last elections for new administrative Units.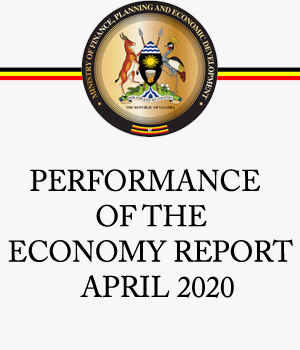 He said that this is a thing that happened for the first time since inception and under the able leadership of Eng. Patrick Oboi Amuriat, he believes the party is destined to continue championing the struggle to liberate the Pearl of Africa.
This meeting comes a few days after FDC sacking the party Youth League chairman Idi Ouma, replacing him with one Walid Lubega.
According to the FDC national chairperson Wasswa Biriggwa, the decision was reached followed a membership audit conducted after Gen Mugisha Muntu quit the party taking with him some members.
Though this move sparked a lot of mixed reactions, FDC leadership still believes that there is nothing that will divert their focus of liberating Uganda.