The Kenyan High Commission in Kampala is bringing together golfers from all walks of life for a major tournament this Saturday as part of pre-independence activities.
On Wednesday, the commission led by the Kenyan Ambassador to Uganda, H.E Kiema Kilonzo, donated foodstuff and shoes to orphans of Masulita Children's Village in Wakiso District.
As part of the celebrations, the mission is also hosting a Golf Tournament on Saturday, 8th December, 2018 at the Uganda Golf Club, Kitante.
These activities will culminate with Jamhuri Day Reception to be hosted on 11th December, 2018 at Serena hotel in Kampala.
The tournament is meant to facilitate a stress free environment for interaction and conversation on trade and investment between government officials, the corporate world, and other like-minded persons.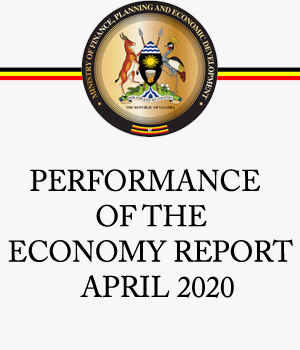 Addressing press Thursday at Uganda Golf Club, Peter Macharia, the Second-In-Command at Kenya High Commission, said they have invited golfers from the entire golf fraternity, drawn from the business and diplomatic core.

Asked about the method of play; Macharia said the golfers will register their preferred timings and then the club will make a draw and allocate them time.
"The draws will be out by Friday. So far, we have 156 golfers who have expressed interest. All golfers in Kampala are free to participate," he said.
Macharia expects the tournament to open by 6:30am or 7:00am, depending on the club's time table.
Spectators will part with between Shs30,000 to Shs40,000 which will go to maintain the golf course.
Some of the prizes to be won include; trophies, four tickets to Kenya, two tickets to Mombasa, one ticket to Nairobi all curtsey of Kenya Airways and one ticket to Nairobi curtsey of Fly SAX.
According to Macharia, Kenyan golfers came up with the idea of the tournament which has been hosted by Kenya Golf Club but this time round, it was pioneered by the Kenya High Commission.
The Tournament is sponsored by; Commercial Bank of Africa Limited (CBA), Equity Bank Uganda Limited, Fly SAX, Horyal Investments, Kampala Serena, KCB Bank Uganda Limited, Kenya Airways, Kenya Ports Authority, Liaison Uganda Ltd., Midland Group of Companies, NC Bank Uganda Limited, One Petroleum (U) Ltd., Petro Uganda Ltd., STABEX International, Uganda Breweries Limited.