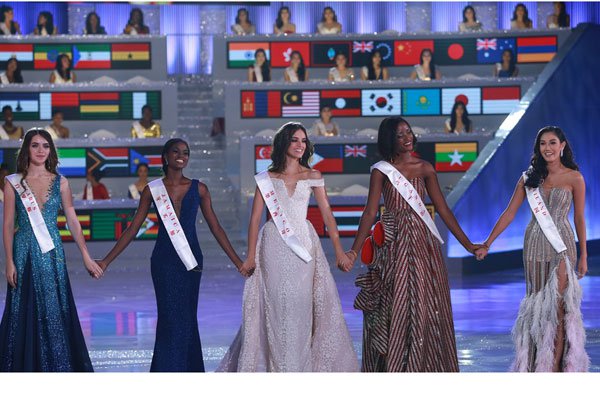 The newly crowned Miss World- Africa and 2018 Miss Uganda Quiin Abenakyo finally speaks out on her victorious win after she was crowned Miss World Africa.
According to the beauty queen, she says that her beauty could not take her that far if she did not have the brains to respond the to the tough questions and also God to help her through every step.
"It was all God and my Brains. The beauty only gave me confidence because i met very many other beautiful contestants in CHINA," she said.
Abenakyo also adds that she could not have won the award without the support from Ugandans who made it a point to vote for her at any point.
"My country people and Africa at large, I want to take this opportunity to express my deep appreciation and sincere attitude to say thank you." she appreciated.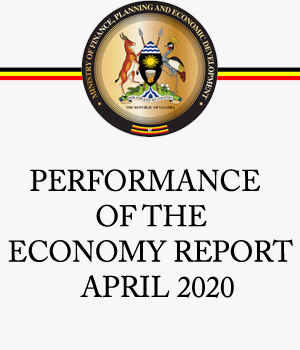 Abenakyo also adds that the former Miss Uganda, Stellah Nantubwe greatly supported her and funded her journey to China.
It should be noted that Abenakyo's  remarkable performance at the pageant started about a week back after securing a place in the top 30 at the Miss World finals. 

This was after beating Miss Argentina in a head-to-head challenge where Abenakyo stated in her presentation that she would use Uganda's beauty with a purpose to fight teenage pregnancies. Her presentation at the head- to-head challenge attracted praises from many Ugandans who actively voted for her till she made it to the top five.