Singer Bobi Wine and his fire base team visited the late Radio's family in Nakawuka over the weekend.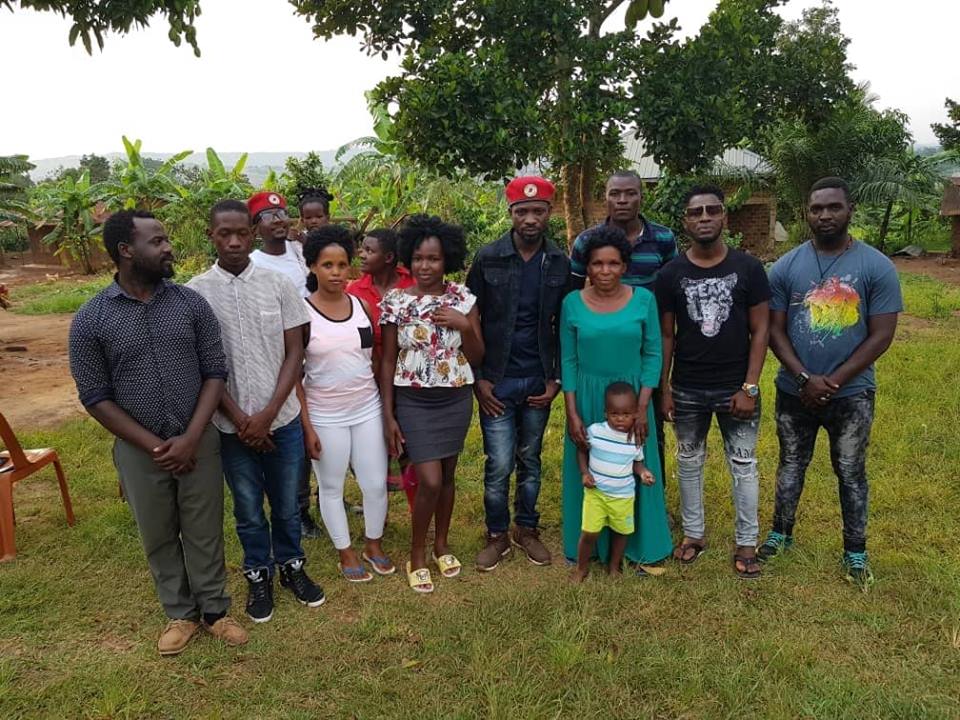 According to Bobi Wine, he says that its the duty for musicians to keep visiting his family so that they can show that he still exists in their minds because he is one of the great artistes that Uganda has had.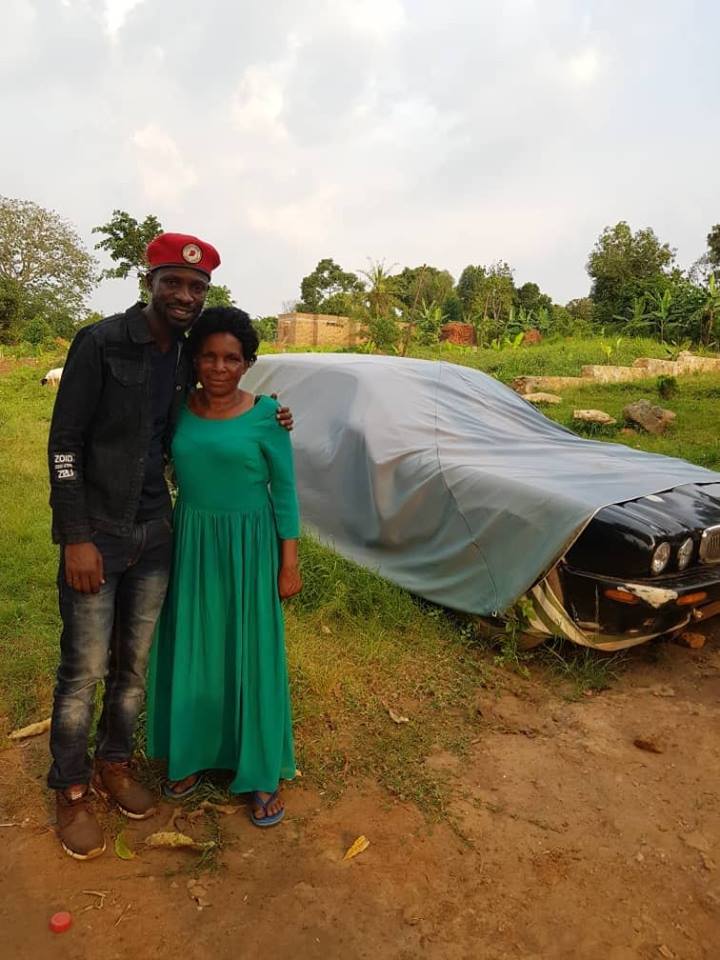 Bobi Wine together with his team held a prayer with his family as they prayed for Radio's soul and also for God to continue supporting the family.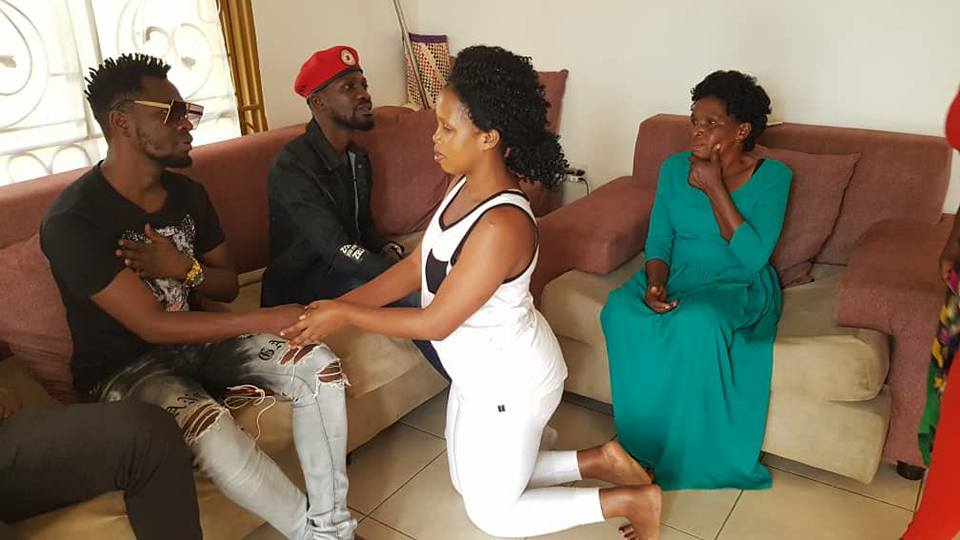 However, they took photos with the family and unveiled the poor condition of his car that is no longer in use. This caused reaction from fans who blamed the family for neglecting Radio's property.
Some fans also asked Bobi Wine to take the car to the museum so that his fans and future generations can have a look at the car that Uganda's music icon drove.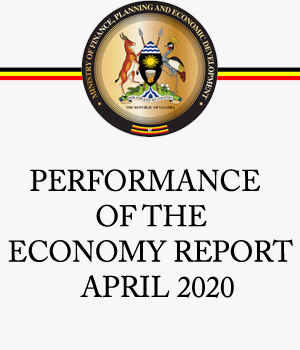 Moze Radio was a musician who sang with Weasel under the name Goodlyfe. He succumbed to death earlier this year when he was hit in a bar during a fight.