Democratic Republic of Congo President Joseph Kabila says he will leave office after the 23 December poll, but may seek re-election in the future.
Mr Kabila, 47, said he would remain in politics after the poll as "there is still a long journey ahead".
He became president of the resource-rich African state in 2001 following the killing of his father Laurent Desire Kabila.
His presidential mandate ended in 2016, but he has stayed in office as elections were repeatedly delayed.
Dozens of opposition supporters have been killed in protests demanding that he step down and elections be held.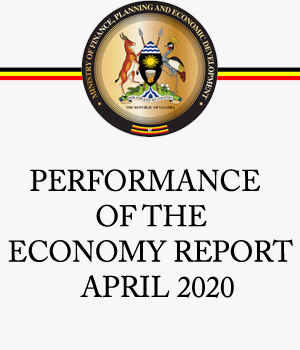 The election commission finally set 23 December as the election date, saying it had not been possible to hold the poll earlier because of difficulties in registering voters in a country with poor infrastructure and conflict in the mostly lawless eastern region.
Months back, Congo's ruling party named a candidate for long delayed elections. The candidate is in the person of Emmanuel Ramazani Shadary, a former minister of interior.
The 57-year-old parliamentarian and former governor of the Maniema Province is expected to replace Kabila if the ruling party wins the upcoming polls.
The current move indicates that Joseph Kabila, in power since 2001, will be stepping down as president. The constitution barred him from a third term after having served two terms.
The international community especially the United States have been at their"loudest" in calling for Kabila to exit and allow a newly elected leader to take over the reigns – as stipulated by the constitution.
Kabila's silence kept many watchers on tenterhooks and left the country in a tens estate.