The newly crowned Miss World- Africa, Abenakyo Quiin is set to become the next Uganda Tourism Ambassador upon her return from China.
According to the Chairman of Uganda Tourism Board Daudi Migereko, he says that Abenakyo's performance at the Miss World Competition has created awareness of the country's beauty and that makes her a suitable candidate to be the face of Uganda's tourism industry.
Migereko also adds that Abenakyo is now a famous public figure world wide and therefore she will be able to create a positive impact on the tourism industry.
However, the communication from Migereko leaves Zari Hassan's position as the current tourism ambassador at stake.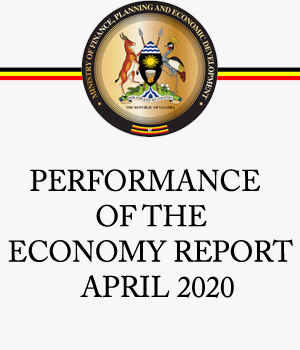 It should be noted that Abenakyo is the first Ugandan to make it to the 30th position in the Miss World competitions. She was later crowned as Miss World-Africa and also the fourth in the beauty competition.