Former presidential aspirant Dr. Kiiza Besigye accused the Head of State for harboring and shielding corruption in the pearl of Africa.
Speaking while commenting on Museveni's strategy of launching new methods of cracking down Corruption, Besigye says Museveni has nothing new to far since he has failed for over 3 decades.
"Pronouncements over the last, nearly, 33yrs of your Junta have only fuelled the corruption! Why would anyone listen to new ones?" Besigye asked insisting that its high time, Museveni Must go.
President Yoweri Museveni is today expected to announce new methods of fighting corruption as Uganda commemorates the international Anti-Corruption day.
The day celebrated worldwide yesterday will be celebrated in Uganda today with main celebrations at the Kololo airstrip where the president is expected as chief guest.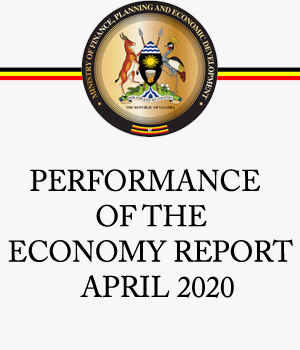 Speaking at the launch of the anti-corruption a week ago, the inspector General of government Irene Mulyagonja called for the expeditious establishment of the leadership code tribunal if they are to fully investigate and punish corrupt public officials.
Museveni later blamed the weak laws for perpetrating corruption among public officials who go unpunished.
The World Economic Forum estimates that the cost of corruption is at least 5% of global gross domestic product.
Meanwhile statistics from the World Bank show that businesses and individuals pay more than $1 trillion in bribes each year.