President Uhuru Kenyatta has unveiled the new generation coins that will begin to circulate Tuesday.
Speaking at the Central Bank of Kenya Headquarters, President Kenyatta commended the CBK for undertaking public participation in the exercise.
The new coins are in compliance with the 2010 Constitution. The Sh1 coin bears the image of a giraffe, Sh5 coin a rhino, Sh10 a lion and Sh20 an elephant.
He says the new coins contain features that make them more acceptable to visually impaired people.
The coins also featured images and portraits that reveal historic and political developments that have defined Kenya for over a century.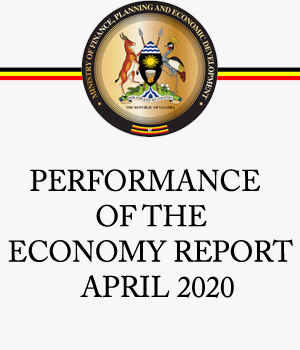 "The new coins, which are now legal tender, were issued today via a gazette notice,and have significant aspects of our nation which will serve as a means of preserving our culture and passing relevant knowledge," President Kenyatta said.

As we make these milestones, we must also bring onboard SMEs & ensure they get affordable credit to expand. SMEs are the backbone of our economy. They create jobs & wealth for our people. This is why my Administration is looking into ways of funding SMEs to ensure they thrive. pic.twitter.com/Kc6FNyzQLL— Uhuru Kenyatta (@UKenyatta) December 11, 2018
The 2010 Constitution prohibits the use of a person's portrait on currencies.
"The new generation coins honour the wishes of the people of Kenya in regard to their national currency as expressed in our constitution. I am happy to note that the public aspirations and views were considered," President Kenyatta says.
President Kenyatta was also presented with a Sh800 million government dividend cheque,which he deposited at the CBK banking counter.