As the country in the mood of the highly anticipated 2021 general election, the Electoral Commission has revealed that the entire process is bound to take Shs 868bn.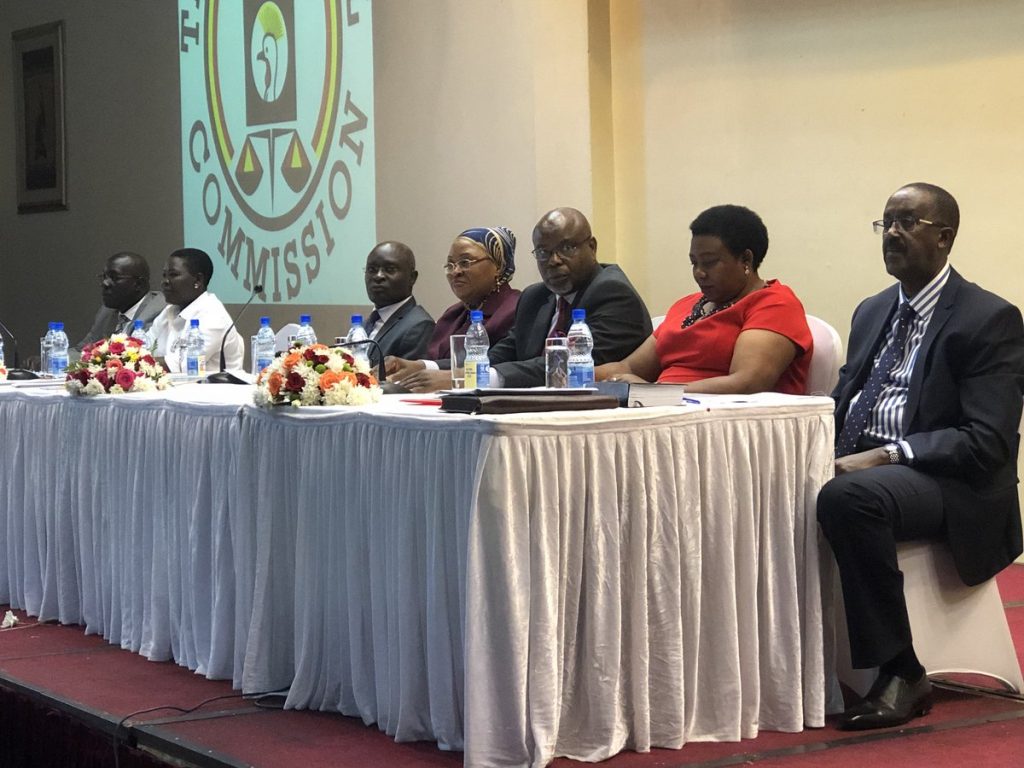 Speaking during the release of the EC Roadmap for 2020/2021 Elections at Africana Hotel in Kampala, Justice Simon Byabakama said that the election is expected to cost Shs 868bn from about Shs 500bn that was spent on conducting the 2015/2016 elections.
According to Byabakama, the costs drivers have increased because of voter education,Supreme Court recommendations, continuous improvements, price change and exchange rate fluctuation.
Come 2020/2021, Uganda will elect over 1.5 million representatives in elections expected to be held between 10th January and 8th February 2021.
"We shall endeavour that all eligible citizens willing to vote are registered. We shall intensify stakeholder approach and school outreach programmes at tertiary and primary level," Byabakama said while launching the roadmap.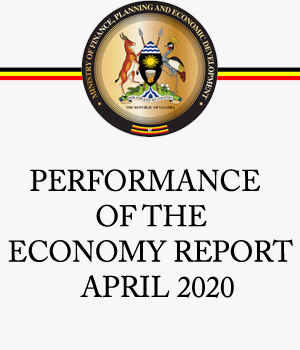 "Asa commission alone, we cannot deliver without stakeholders. We want to involve all stakeholders in the work by improving our communication strategy".
Byabakama also revealed that the commission shall also work at strengthening monitoring and evaluation to know if we on the right track both in the activities being carried out and day to day work.
He said with this strategy the Electoral Commission have launched, they are confident it shall lead them and all stakeholders to be more informed,therefore, any suggestion for a polling activity and good register should come now.