Price Water Coopers (PwC Uganda), a private auditing consultancy firm has been summoned before the Parliamentary Committee on Commissions, Statutory Authorities and State Enterprises (COSASE) explain how they arrived at the Shs239Bn undercapitalisation figure of defunct Crane Bank.
COSASE chairperson Abdu Katuntu (Bugweri County) on Wednesday led the MPs to probe Bank of Uganda (BoU) officials over the closure of Crane Bank- the last bank to be closed by the Central Bank in 2016.
The committee zeroed on Price Water Coopers after BoU officials for the second time failed to explain the extent of Crane Bank's undercapitalization when the Central Bank took over as statutory managers.
"That document was written by PwC and PwC will be called to explain," Katuntu said.
Price Water Coopers was the audit firm that was contracted by BoU to carry out an inventory of the assets and liabilities as well as a forensic audit of Crane Bank upon its takeover on 20th December 2016.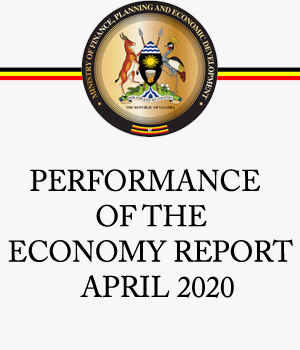 The committee has also learnt that BoU reached a decision to close crane bank after they failed to fulfill the first directive of recapitalizing the bank with Shs32bn by September 2016 and they could only manage to raise Shs27bn. In total, Crane Bank needed Shs157bn to take it back to the required level of capital.