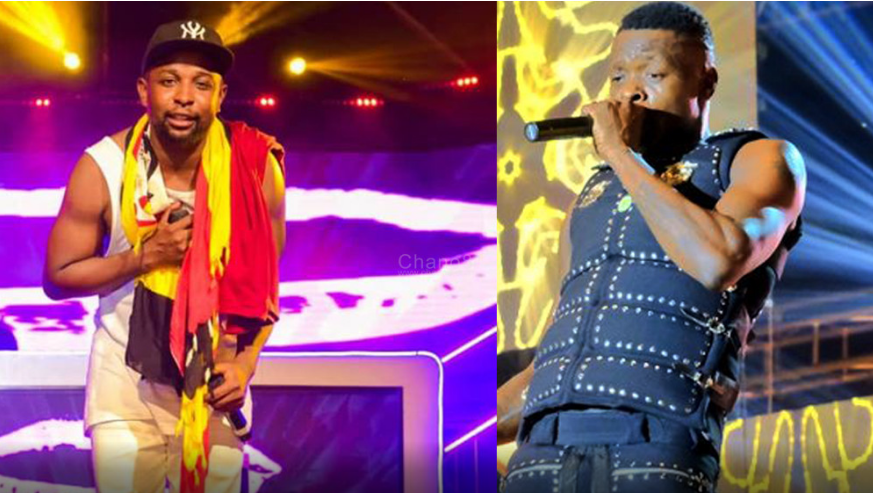 Singer Chameleon has accused City Mc commonly known as Hypeman for impersonating as his manager and illegally collecting money from the public.
According to Chameleon, Hypeman has conned very many people by promising them that he would bring the singer at their events. The events organisers pay him huge sums of money and he disappears with it.
"First incident was 2017, When he falsely received Money 3,000,000 from the event organisers | BAYIMBA festiva," Chameleon explained.
Chameleon adds that the organisers of the Bayimba festival called him and he was then forced to perform for free as a way of keeping his reputation.
" In protection of reputation I mutually performed and was given balance. I tracked this young man. But failed," Chameleon explained.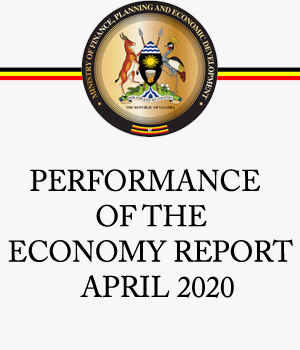 However the final blow happened last week when he received 3,000,000 Million shillings from Equity Bank to perform at their end of year concert.
"He recently received money 3,000,000 from the administration of Equity Bank Uganda and issued them a forged receipt. He is out on the run after Equity Bank and myself have reported his thuggery to police authorities,' Chameleon said bitterly.
Currently police is looking for the popular MC Hyperman as he is in hiding. Chameleon has also warned the public to be careful with the people they pay while organizing their events.