Diamond Platnumz has announced that he intends to marry his new Kenyan beauty Tanasha Donna Barbieri Oketch.
While speaking to Wasafi TV, the Bongo star said he needs a wife to help him manage his vast business empire
"I have set February 14, 2019 as my wedding date. The ceremony will last four days. Valentine's Day will fall on a Thursday; so, the wedding ceremony will take place on Thursday, Friday, Saturday and Sunday. That is my preliminary arrangement. If anything would come up, forcing me to change the dates, I will communicate that in good time," said Diamond Platnumz

According to Diamond, he says that Tanasha is the best woman he has met and he is willing to marry her immediately before another man snatches her from him.
"No woman in his life, in the past matches the prettiness and character of Tanasha" he said.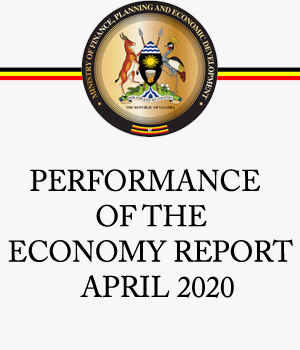 Bongo flava star Diamond Platnumz's mother Bi Sanura Sandra is impressed by his son's hurried wedding plans to Kenyan beauty Tanasha Donna.

It should be noted that Tanasha, ex-girlfriend to Kenyan actor Nick Mutuma, is 22 years, seven years younger than Diamond.
Diamond was dumped by ex girlfriend Zari on Valentines day and is planning to get married to his new lover on the same day.