Faded singer and song writer, Nince Henry has come to terms with the fact that he cant compete in the music industry. Due to this, the singer decided to start vending clothes as a way of maintaining her .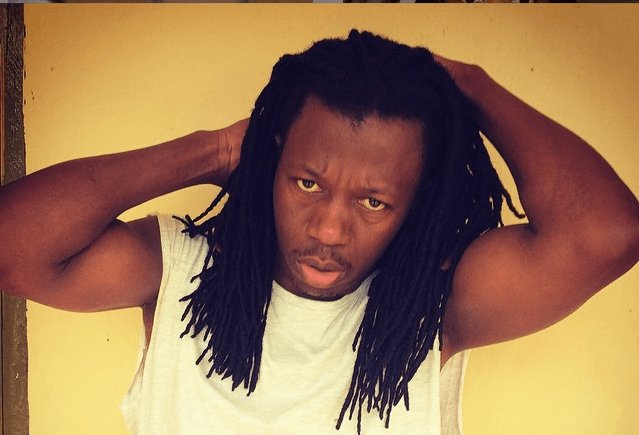 Henry who has been off the music scene for over three years now is allegedly said to have set up a stall at Grand Corner building in downtown, Kampala where he sells jeans and he was spotted calling out on customers shyly.
The singer says that music was very competitive and he could not afford to keep up with the competition.
"Music is competitive. You have to keep releasing songs often which is very expensive," he said.
Nice Henry also adds that most of the times, many upcoming artistes work for their managers and fail to facilitate themselves.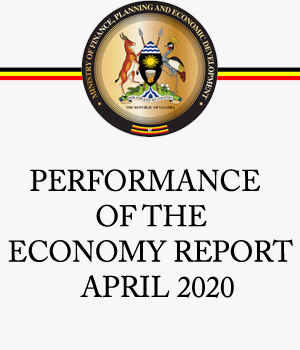 He shot to fame after singing the song, "Cinderella", a song that enjoyed massive airwaves back then.