Forum for Democratic Change (FDC)Party President Patrick Amuriat Oboi has snubbed that the Inter Party Organisation for Dialogue (IPOD) summit at Speke Resort Hotel, Munyonyo. 
Amuriat was on Wednesday,today a no show at the Summit in Munyonyo which has been attended by National Resistance Movement (NRM's) Yoweri Museveni, Democratic Party (DP's) Norbert Mao, Justice Forum (JEEMA's) Asuman Basalirwa and Uganda Peoples' Congress (UPC's)Jimmy Akena. All the front seats were occupied and only Amuriat's seat was unoccupied by the time the summit kicked off.
The leading opposition group, FDC pulled out of the summit, backtracking on a commitment they had made earlier.It is the only political party with representation in Parliament that has decided to boycott the meeting, the first of its kind in Uganda.
IPOD is hosted and funded by the Netherlands Institute for Multiparty Democracy (NIMD). Frank Rusa, the NIMD Country Representative and IPOD Executive Secretary said that the summit has been structured as a party affair through which Political parties will be driving the agenda.
Rusa says that Secretary Generals of the four political parties will give speeches, briefing the audience what has been happening in IPOD council before party presidents go for a private summit. He adds that when they return, each president will give a talk on what they have agreed as well as the implementation modalities.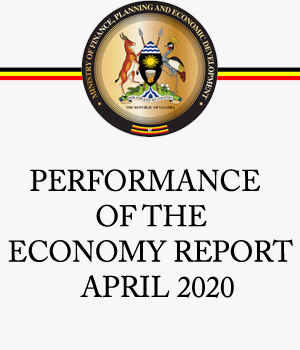 Representatives of development partners – Democratic Governance Facility and the Netherlands Ambassador to Uganda are also expected to give brief speeches. When presidents of political parties go for a private summit, Zimbabwe's Brian Kagoro, the founder and Executive Director of UHAI Africa Group, a governance and development consulting firm will be speaking to the audience on what political dialogue means for Africa's governance.
The summit discussion will be centred on four thematic areas; strengthening political parties to enhance their relevance and effectiveness, consolidation of constitutional and electoral reforms, promotion of inclusiveness in national politics especially in relation to the role of youth and women in politics and strengthening democratic governance, human rights and observance of rule of law.