Former Bukedde TV presenter Fyona Kirabo who kick  started a fundraising campaign among Ugandans with an aim of awarding Quinn Abenakyo for making Uganda proud in the recently concluded Miss World pageant competitions that went down in China last weekend has been criticized by many Ugandans.
Many Ugandans are claim that she just wants to rob Ugandans under the umbrella of collecting money For Quinn that will be given to her as a reward from Ugandans.
However, Fiona denies the allegations and she says that she is working legally with the Miss Uganda team. As an appreciation for pushing Uganda to the world level, Fiona says that she  has reached the team of the Miss Uganda for mobile money numbers that can be used by well wishers to send in their contributions as a reward to Abenakyo for doing her motherland proud.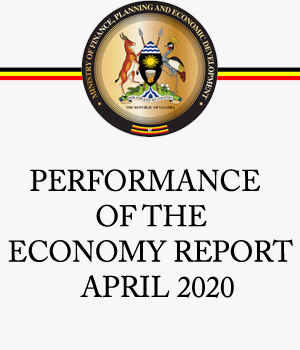 "I've reached out to the miss Uganda team to organize mobile money numbers where we can send our gifts and I'll be updating y'all with details on a daily or every once in a while on how far you have done.
Thank you for the spirit Uganda," stated Fiona Kirabo on her social media Facebook platform.
According to Kirabo, she says that people have accepted her idea and are constantly asking her for an avenue to send the money. Her intention was to have people paying only one thousand shillings but some are willing to pay as much as one hundred thousand shillings.
"Going through all your msgs in my dm, inbox on Facebook, comments, people asking where to send their contributions of 1k and some even pledging to pay even up to 100k as our gift as Uganda to the Miss Uganda World team and our gal her self Quiin Abenakyo for making our country so proud and pushing us to the world level where we won #MissWorldAfrica is overwhelming,"she says.
Fiona also adds that very many people have criticzed the idea but that wont sop her from collecting the money to award the beauty peagant.
"I just came up with an idea and people are buying it, thank you God! Ofcourse we also have some negative views but like I said this is just 1k and it's not for everyone but those interested," she said.
This comes after  Miss Uganda 2018, Quiin Abenakyo was crowned Miss Africa in the 68th Miss World competitions that climaxed last Saturday evening in China thereby setting up a record as the first Ugandan pageant to finish among the top 5 in the finalists of the Miss World.
Abenakyo has also scooped the opportunity of becoming a tourism Ambassador for Uganda.