Butambala Member of Parliament Hon. Muwanga Kivumbi has lashed at the Democratic Party president Norbert for attending Inter-party organization for dialogue (IPOD)summit held at Speke Resort hotel in Munyonyo, Kampala where president Museveni was Guest of honour.
Speaking while appearing on CBS FM, Kivumbi described the event as more of a Malwa joint but not a leadership summit.
Headded that president Mao would have respected himself and his words rather than kill his and party reputation in concocted gatherings.
"I felted so heartbroken when I heard that Moa had swallowed his words, being honest, If Real Mao Met Mao of Yesterday, they would Terribly Fight." Kivumbi said.
Kivumbi says there is no way you can negotiate with a person not willing to loseanything, dialogue is a win, win move.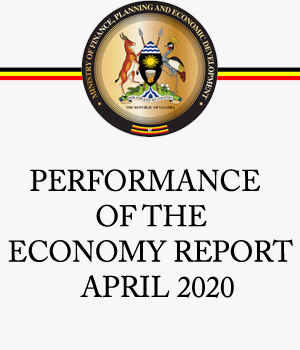 Kivumbi insists that no wonder Mao Left People with Value and Took people with nothing to lose including tea Girls to Meet Museveni.
The summit was attended by National Resistance Movement (NRM's) Yoweri Museveni, Democratic Party (DP's) Norbert Mao, Justice Forum (JEEMA's) Asuman Basalirwa and Uganda Peoples' Congress (UPC's) Jimmy Akena. All the front seats were occupied and only Amuriat's seat was unoccupied by the time the summit kicked off.
IPOD is hosted and funded by the Netherlands Institute for Multiparty Democracy (NIMD). Frank Rusa, the NIMD Country Representative and IPOD Executive Secretary said that the summit has been structured as a party affair through which Political parties will be driving the agenda.