The Attorney General (AG) Chambers is crestfallen after one of its top legal brains succumbed to heart attack.
Henry Oluka, the Principal State Attorney in the Office of the Attorney General onFriday morning died at Mulago Heart Institute where he was rushed after suffering a heart attack after collapsing at his home in Najjera, a Kampala suburb.
Oluka was very instrumental during the Age limit petition court sessions in Constitutional Court in Mbale where he represented the government of Uganda.
It has emerged that Oluka was last week part of the AG's team that had a retreatat a hotel in Entebbe where they were doing final touches for the submission ofthe forthcoming Age limit appeal case. The AG chambers is supposed to file its submissions by December 19, 2018 and Oluka's sudden demise is a huge loss to the team.
However,on Monday, he woke up feeling uneasy and he was taken to Mulago Hospital for further management. It is from Mulago that they found the artillery to the heart had ruptured and needed to be flown to South Africa for specialized surgery.The administration in Mualgo could not however transfer him to South Africa until his condition stabilized.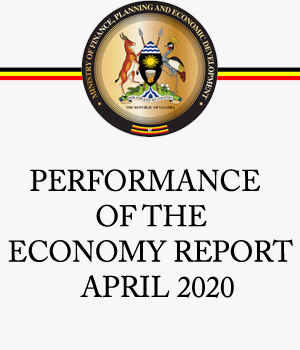 On Wednesday, his condition stabilized and he was released from Hospital in preparation for the South Africa trip considering he had to do paper work prior to the journey. It was until this today morning that his condition worsened where he was taken to Mulago and later pronounced dead shortly.
Oluka was the principal state attorney in the Directorate of Civil Litigation in the Attorny General's  Chambers. Oluka who hails from Teso sub region also headed Akituk Iteso verification team, a team that was appointed by government to assist people of Teso in the cattle compensation scheme. May His Soul Rest in Eternal Peace!