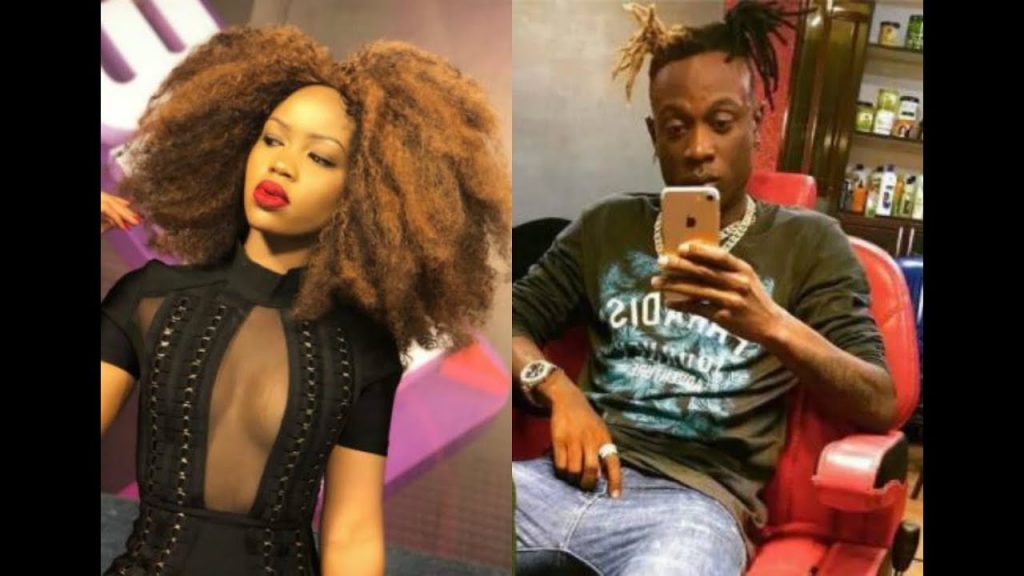 Socialite and TV Presenter Shiella Gashumba says that she does not date young boys because they are not in position to manage her lifestyle.
According to Shiella  during an Interview with Sqoop, she says that Fik Fameica is 22 years like her and therefore there is no chance of a serious relationship with an age mate.
"Honestly, we are not hooking up. Besides, we are both 22 years old so we cannot date," Gashumba revealed.
Much more, Sheilla adds that she is only helping him to manage his music career and direct him so that he can get collabos with international artistes. 
"We were just working together and I was helping his music career as someone who has so much knowledge on the music industry. I used to advise him on music and how to get international collaborations," she said.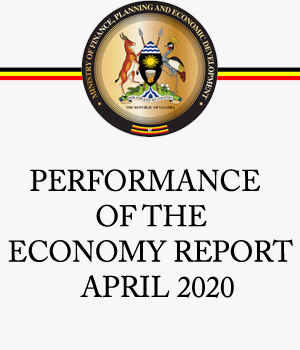 Gashumba also said that she hated the fact he released an attacking song, Salawo, because it portrayed a different kind of person about him. According To Sheilla, she says that International artistes are taking over music because they do not sing hate songs like African musicians.
"I think artistes should be doing greater stuff. You will never hear of an international artiste doing a diss truck but they also have misunderstandings, "she said.
It should be noted that very many people concluded that the Salawo song was directed to Sheilla but the young Business Woman says that she called Fameica's producer who denied the allegations,