Uganda film industry is set to premiere a narrative feature film about the Rwandan Genocide in Kampala.
It will premiere at a red carpet event that will be held at Theater La'bonita today, Friday, December 14..
The film is produced and directed by Mulindwa Richard, According to Mulindwa, his major aim is to recount the story loss of loved ones and the struggle to survive after the assassination of Rwanda President, Juvenal Habyarimana which sparked off the Rwanda genocide.
In the aftermath of the assassination, the Hutus condemn the Tutsis and invade their homesteads where they start massacring them.
Keza's(Ninsiima Ronah) family is murdered in her sight but she narrowly escapes with the help of her mates; Shema(Mateega Smith), a Hutu, Mutesi(Agaba Joan), a Tutsi and the rest, together they have to sneak through the risky bushes to make it out of Rwanda alive.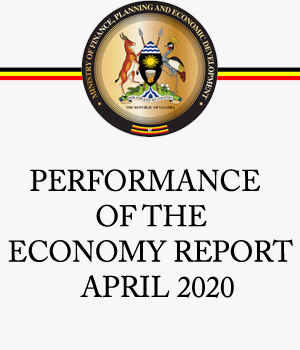 The film is entitled 94 terror.