National Resistance Movement (NRM) MPs are embroiled in serious bickering over the juicy parliamentary commissioner jobs.
The current tenure of four backbench parliamentary commissioners is soon expiring and although it is subject to renewal, NRM MPs have reportedly submitted several application the NRM caucus top leadership. This comes after it emerged that the caucus has decided to give the current commissioners a new contract for doing a good job.The current NRM commissioners are Peter Ogwang (Usuk County), Robinah Nabbanja(Kakumiro County) and Arinaitwe Rwakajara (Workers MP).
The latest is that other NRM MPshave detested the move to renew the contract of the current commissioners saying that they should pave way for others also to serve.
Indeed, Government Chief Whip Ruth Nankabirwa confirmed on Thursday while meeting journalists that she has received applications from 7 NRM MPs wants to be commissioners and that the caucus in liaison with CEC has sieved the applicants and shortlisted 3 candidates whose names have already been submitted to speaker of Parliament for approval and declaration.
"The process to appoint new commissioners is ongoing and we have already received applications from interested parties. It is now up to the Speaker to announce the new commissioners because we already submitted the names to her office," Nankabirwa said.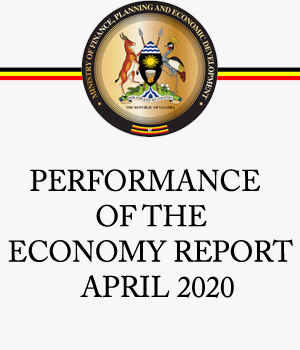 It should be remembered that the opposition side has already appointed Francis Mwijukye as the new commissioner replacing Cecila Ogwal.
Apparently, these fights have even stalled most parliamentary administrative activities including recruitment process of candidates to run Parliament radio which is still in the pipeline.The shortlisted candidates were set to sit for the final oral interview on 11th-13th December 2018. However, the candidates were informed that the interviews had been called off and that a new dates will be rescheduled. It is said that the interviews are likely to take place next year.