Lwemiyaga County MP Theodore Ssekikubo has vowed to expose foreign Affairs Minister Hon. Sam Kutesa over alleged corruption scandal.
Speakingto this website, Ssekikubo noted that Kutesa is wanted by Interpol though some people don't want to speak the truth.
The renowned vocal lawmaker reechoed that he has saved enough money and willing to pay or two travel documents (His and for Minister Kutesa) to go to the United States of America just for a day to prove his statement.
"I repeat, if he is a man, I'm willing to pay two travel documents and we go to America, If he comes back without being arrested then you can call me a lair. If Kutesa is the real foreign Affairs minister, how come he dodged to attend the United Nations General Assembly recently? I speak what I know!" Ssekikubo stated.
Ssekikubo further suggested that parliament needs to urgently force Mr. Kutesa, to step down in the face of endless scandals.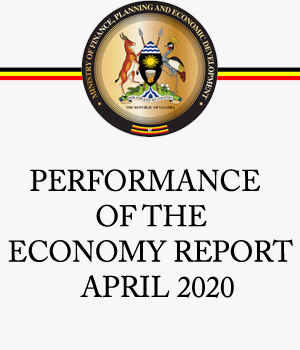 Ssekikubo insists that Kutesa received a $500,000 bribe from Chi Ping Patrick (of Hong Kong), who was convicted in the US for participating in a scheme to bribe top Chad/Ugandan officials.
"The image of the country is in question because of the corruption allegations to the Hon. Sam Kutesa," Ssekikubo is also quoted telling parliament during Tuesday's plenary presided over by Speaker Rebecca Kadaga.
"Can we therefore as parliament ask the Minister to step down, because we can't fruitfully investigate someone in office." he suggested.
Speaking to press Monday evening, President Museveni said he had questioned Kutesa over the Shs 1.8 bn bribe handed to him by a Chinese businessman, Patrick Ho Chin-ping.
Museveni who had just launched an anti-corruption unit said he told Kutesa to go to the Auditor General and explain whether the money was for a charity cause or a bribe.