A few hours back, police officers rounded up City Hotel where the celebrated Kyadondo East lawmaker had hired to rest ahead of concert that was expected to take place this night.
Police managed to arrest his aids and friends at the venue but the renown Badman from Kamwokya managed to disappear at a lightning speed.
By press time, the musician turned Politician is still in hiding and has revealed that he will not avail himself to the security operatives.
"I will try not to avail myself to them- Arua is still fresh in our minds, and we know what they can do." He stated.
Bobi Wine added that the police is looking for him everywhere.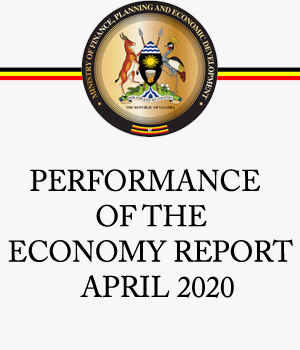 "They have even blocked some roads in search for me!"