Bobi wine's team that was rounded up at City Hotel in Jinja by the security operatives have been ordered to leave the area on Gunpoint.
According to Hon. Kyagulanyi who is still in hiding indicates that his team has been escorted up to Lugazi.
He adds that they have been severely beaten.
"The police has ordered my team out of Jinja town on gun-point, and escorted them up to Lugazi. They have beaten some of them,dragged them onto police pick-up cars and driven them to unknown destinations for no offence whatsoever. Meanwhile, I am still in Jinja town. The police are looking for me everywhere. They have even blocked some roads in search for me!"
He added that he will try not to avail himself to them- Arua is still fresh on his minds, and we know what they can do.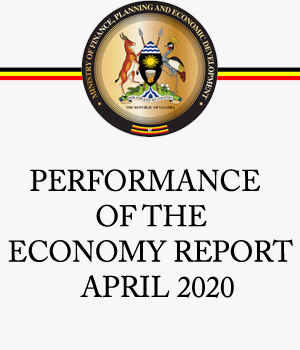 "But this injustice must end and we must put it to an end by ourselves. No one else will do it for us." He said.