Emma Mugisha, Stanbic Bank Head of Corporate & Investment Banking congratulates Ashiv Kananathan upon his accomplishment as the overall Men winner of the 2018 Stanbic Bank Mug of Mugs golf tournament. He carded 66 nett and won himself a TV.

Stanbic Bank Uganda has been one of the main sponsors of the 'Month of Mugs' golf tournament which has been running since February 2018. 
The Stanbic Mug of Mugs golf tournament was held at Kampala Golf Club on 15th December 2018 marked the end of the 2018 monthly golf series with a turn up of 190 golfers. 
The tournament had winners from the monthly tournaments battling it out in the last round as we closed off the year during the day and a dinner where an awarding ceremony of the overall winners in different categories took place.
below are some of the pictures.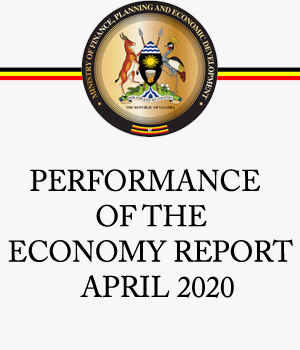 Emma Mugisha, Stanbic Bank Head of Corporate & Investment Banking, hands over trophy and TV to Hon. Capt. Asiimwe Evelyne, overall Ladies winner of the 2018 Stanbic Bank Mug of Mugs golf tournament finale. Hon. Capt. Asiimwe Evelyne scored 72 nett during the Stanbic Bank Mug of Mugs golf tournament 2018 Finale.

Tony Otoa, Stanbic Bank Head of Stanbic Business Incubator congratulates Njeri Grace with a trophy for winner Group B Ladies and a blender with a score of 78 net