Following yesterday's Jinja incident were officials from the Uganda Police Force rounded up Bobi Wine's team, famous lawmaker has come out to real how he managed to escape from being arrested.
According to Bobi Wine, wanainchi in Jinja helped him escape the police and their evil plans.
He says that the roadblocks they put on the way to sabotage his travel back were a shameful move because he managed to travel back to Kampala in the morning.
"I thank all friends from Uganda and abroad for continuing to raise alarms over our persistent persecution. We shall not relent. Darkness endures for the night, but joy comes in the morning. We shall certainly overcome." The Kyadondo Lawmaker stated.
He insisted that he refused to avail himself to them because the Arua torture is still fresh on his minds, and he knew what they could do.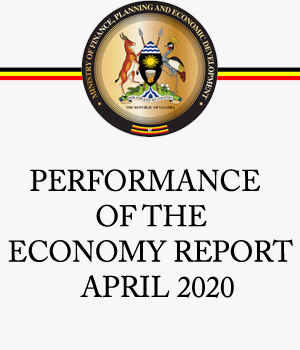 "The police ordered my team out of Jinja town on gun-point,and escorted them up to Lugazi. They beat some of them, dragged them onto police pick-up cars and driven them to unknown destinations for no offence whatsoever!" he posted stated after the saga.