Singer Alexander Bagonza alas Apasa has blasted the Kutama hitmaker over the weekend My Journey Concert flop.
Commenting via his Twitter Handle, Apass said he is too big for a flop.
"If I make a concert, it can't flop… that's impossible. I am too big for flops," Apass stated.
The Guliwano singer reveals that he has so many haters who want to see me fail so they will come as well and join my huge fan base.
"I can't be singing for chairs like some musicians." He mocked.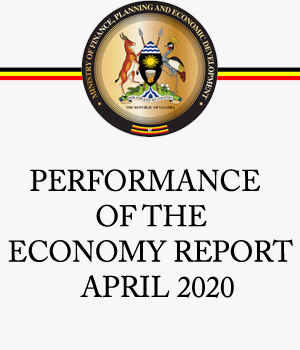 According to revellers who attended the event, Fameica had a relatively fair crowd, although many believe the show flopped considering the magnitude of the venue.
At some point, management reportedly allowed people to enter "free of charge" to create some.