The deputy Government Spokesperson Col. Shaban Bantariza has blasted the Uganda Police force for pursuing illegal moves.
Speaking while appearing on NBS TV, Bantariza tasked the police to explain why they are blocking Kyadondo East lawmaker from making his normal music performances.
Shaban cleared that government has no plans to frustrate Bobi Wine's concerts but wonders why police has continued confronting the musician turned politician.
"As government, we don't know why it's done because government operates institutionally, that's why I convinced there must be a reason and police should explain that." Bantariza said.
During the weekend, Police mounted multiple roadblocks in the Eastern town of Jinja in bid to block the Kiwani singer from performing at a concert in the area.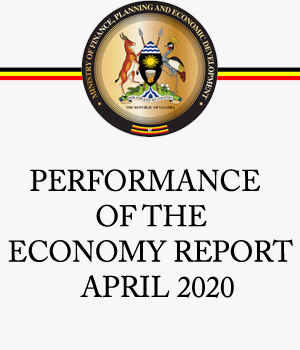 Several of his aides were arrested and allegedly tortured then later forced to return to Kampala on gunpoint.
Bobi Wine this attack was not just against him as an individual but to the entire music industry.
In the latest development, Music promoters are set to petition the Speaker of Parliament Rebecca Kadaga protesting the move by police to block all Bobi Wine's concerts during the festive season.
According to Kyadondo East MP also known as Bobi Wine, police banned all his planned concerts, without a clear explanation.
Promoters under their umbrella Uganda Music Promoters and Venue Owners' Network notified the speaker about the petition to be presented tomorrow.