Being honest, did you expect Ugandans to support you twice in one year in year? Why could you wait at least in January or Match like you planned the earlier concert? Famous entertainment critic and Dembe FM presenter Isaac Katende aka Kasuku asked singer Fik Fameica.
This comment follows the Friday 'My Journey Concert' that saw the entire Kyadondo Rugby grounds left fresh and clean.
According to Kasuku, the Kutama star become over ambitious and failed to balance his boat.
"This 'boy' just held a concert earlier this year at Freedom City, this concert sold out but why did he rush to organize another in the same year? People have been here for long, we have seen the likes of Chameleon,Juliana, among others but they have never made that risk, who is Fik Fameica to go against odds?" Kasuku wondered.
Kasuku also attacked the Mafia Singer for becoming arrogant and his failure to honour media interviews a head of his concert.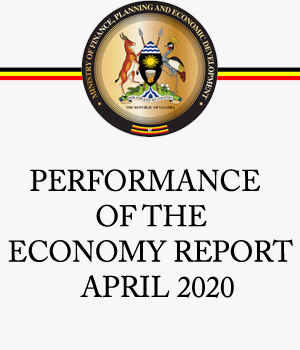 "Fik Fameica needed to know that his audience is the school going revelers, some of these people have a lot of curfew and others are still doing their exams. They would have studied all these dynamics before rushing into organizing the concert." He added.