The State Minister for primary Education Hon. Rosemary Nansubuga Seninde has praised the Head of State for his undying love and support rendered to the pearl of Africa.
This comment follows the presidential visit to her constituency were president officiated at the passing-out of a group of graduates from the Seninde Foundation.
They have undergone training in vocational courses like catering, tailoring and hairdressing. Later, he spoke to the graduates and their guests.
Speaking to the congregation, Museveni said that the stories he heard from some of the beneficiaries of this training is testament that this method is progressing in the right direction, creating an empowered population.
"I thank Hon Rose Seninde, her foundation and its partners for this initiative. Going forward, I hope to see emphasis being put to value addition efforts. As government, we shall look into equipping groups with machinery required for such processes at parish level." Museveni said.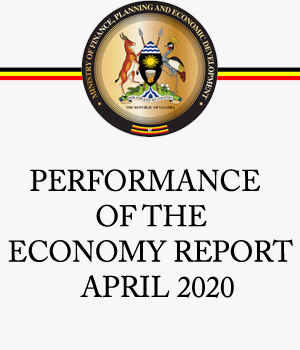 He added that In terms of capital (entandikwa), we have been granting this aid to groups in form of grants because the commercial banks were letting our people down with prohibitive interest rates.
"Therefore,I have tasked Opportunity Bank, to handle the revolving fund of Shs500 million for the groups under the Seninde foundation. I have asked that the bank manages this fund at 1% interest rate per month." He revealed.