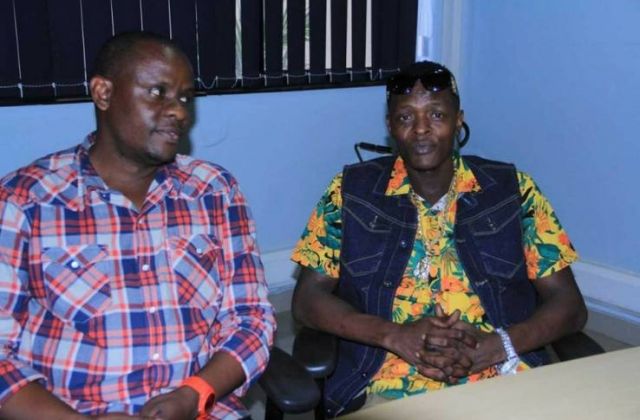 Promoter Balaam Barugahara has blamed the singer, Jose Chameleon for misbehaving during the Saba Saba concert and has promised to stop working with him unless he changes his behavior.
Currently , Balaam is not seeing eye to eye with Chameleone after the singer embarrassed State chief whip, Ruth Nankabirwa at Cricket Oval, Lugogo during Saba Saba concert. He says that Chameleon's character was barbaric and uncalled for.
"" You can't pull a microphone from anyone. His behavior was barbaric," he said.
This comes after Chameleone pulled a microphone from Ruth Nankabirwa while she was delivering her speech. She had been invited by Balaam to launch his new radio.
The minister had even carried a brown envelope containing 30m from the President.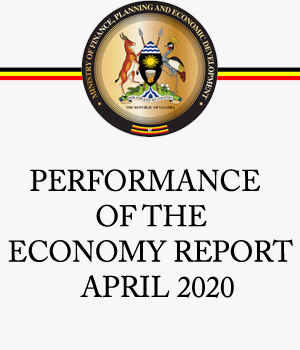 Balaam says Chameleone's behavior was uncalled for, and it was shameful.He says he won't work with a disrespectful artiste again.
However, singer Chameleon said that he was saving the minister from the audience that were ready to throw bottles at her.
" You can't pull a microphone from anyone. His behaviour was barbaric," he said.