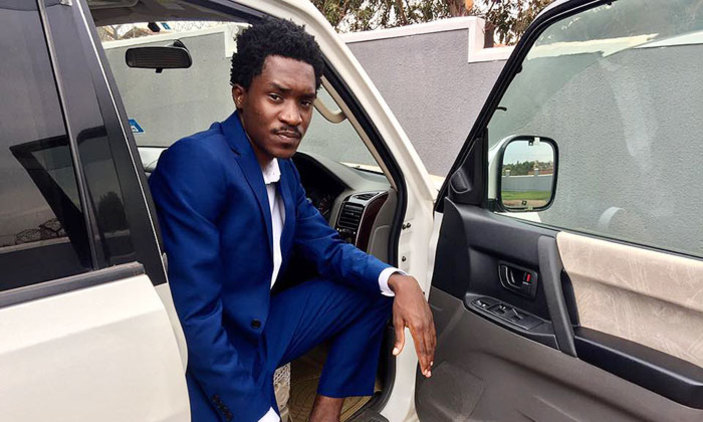 Singer Apass  has blamed Fik Fameica for failing to seek advise from other artistes about his recently completed concert that was not successful.
According to Apass, he says that Fameica should have asked artistes like him to help him to promote his show because he is at a point where his concert will never flop.
"If I make a concert, it can't flop… that's impossible I am too big for flops and I have so many haters who want to see me fail so they will come as well and join my huge fan base and enjoy the show, I won't be singing for chairs. This i promise you. Save my tweet."
However, this caused artistes like Ykee Benda to condemn Apass for making fan of Fik Fameica instead of supporting him.
"This is the part about you bro that is wrong…What Fik needs is your support at this moment..Not you trying down play his hustle in disguise of praising yours! Not cool!!…..Karma is a b***h remember that #OneLove," Ykee said.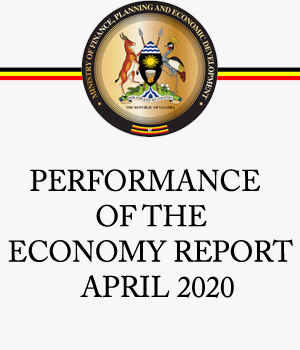 It should be noted that Friday, 14th December saw Fik Fameica put on his debut concert dubbed, "My Journey" at Kyadondo rugby grounds in Kampala ,with a crowd not as big as anticipated ,and this got people talking as typically expected.