Charles Oundo Mukaaga, a Foreign Service officer, at Ministry of Foreign Affairs is on suicide watch as city tycoon collapses his long time marriage with ambassador, Barbara Nekesa Oundo.
Last week, city tycoon Hajji Suleiman Lumolo, proprietor of Kampala Modernity Limited, a car dealing company wedded Barbara Nekesa, Uganda's High Commissioner to South Africa, based in Pretoria.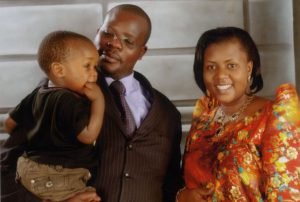 Nekesa was minister of state for Karamoja Affairs and Woman MP for Busia District in the 9th Parliament before she lost in the 2016 elections. She was appointed as ambassador in 2017.
It has emerged that problems started spewing in the Oundo's marriage about 3 years ago while Nekesa was still a serving minister. During that time, Oundo who has two kids with Nekesa was often times out of the country for official duties and subsequently started losing touch with his wife.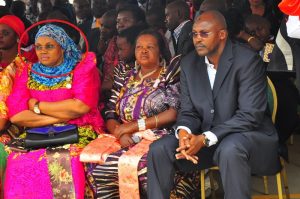 It is at that moment that city tycoon Lumolo who also hails from Busia started 'balancing Nekesa's boat' and eventually won her heart until they married last week.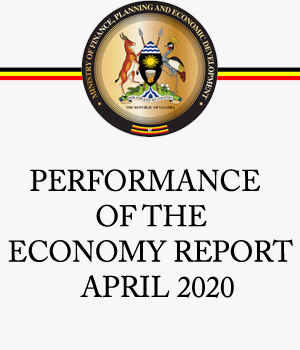 Oundo is always out of the country most in Arab countries where he was posted. Apparently, when Oundo realized Nekesa is moving out with another man, the two settled for a divorce.
Lumolo is NRM Sironko District Chairperson and is also a leading dealer in importing new and used Japan vehicles in Uganda among others. Before hooking Nekesa, Lumolo is married to his first wife with whom they have children. One of their children is Ishma Mafabi, Eastern Youth MP in the 10th Parliament.