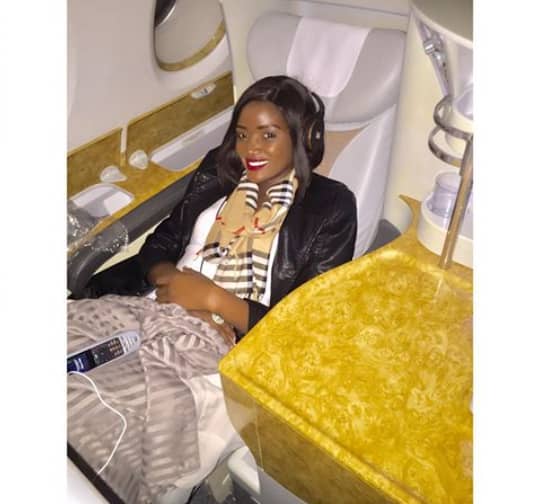 Miss Uganda also now Miss world Africa, Quinn Abenakyo will arrive back home today evening from China and will receive a heroic welcome.
According to the Uganda Tourism Director, Abenakyo will be received the same way Uganda Cranes are welcomed after winning a match.
"Abenakyo is now a Ugandan heroine and when she lands at Entebbe, we shall receive her home as the tourism fraternity the way we usually receive Uganda Cranes when they win a game," he said.
Ssempebwa also adds that Abenakyo is a national icon who has lifted the Uganda flag and therefore will have a chance to meet with the president of Uganda after which she will receive a token of appreciation for the job well done at the Miss World competitions.
" She is now a national icon. We shall take her to president Museveni for other big announcements that will be made," Uganda Tourism Director's John Ssempebwa said.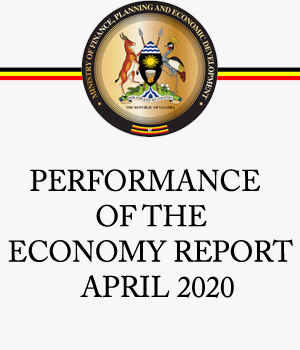 The head of the Miss Uganda franchise Brenda Nanyonjo has also confirmed that there will be an official welcome party for the global beauty at Serena hotel tomorrow Thursday 20th December at hotel Africana details to be announced.