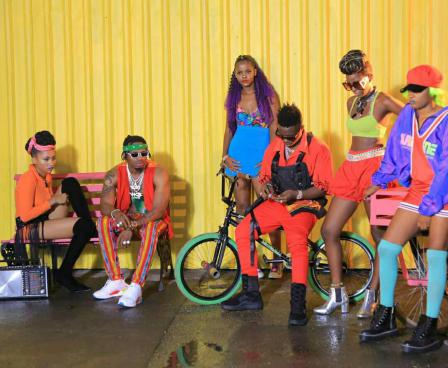 The disobedient Mwanza singer, Diamond Platnumz has been banned from performing in Tanzania again agter refusing to obey the ban on his Mwanza song.
The Tanzanian government however did not take the behavior of the singer lightly and therefore decided to ban him from performing again in Tanzania.
This comes after the Wasafi singers disobeyed the body's orders not to perform the banned song anywhere but decided to still perform said song at the wasafi festival in Mwanza City on Sunday 16th.
It should be noted that the 'Mwanza' song was banned a few weeks ago on account of being immoral and in decent for the Tanzanian audience. Due to the fact that the singers went ahead to perform the song despite the fact that it was banned, they have now been banned from staging performances in and out of the country.
However, Diamond has not yet commented on the ban as he is still in Rwanda completing his Wasafi festival tour.