Lubaga South Member of Parliament Hon. Kato Lubwama has revealed how he is not having much political ambitions beyond the current position he is holding.
Speaking while appearing on CBS FM on Wednesday night, Kato said that he doesn't want to become president of Uganda.
Lubwama insists he is ready to support serious law makers Like Hon. Muwanga Kivumbi and Hon. Kyagulanyi Robert Ssentamu to contest for presidency but as far as his league is concerned, the journey to Statehouse is more like a dream.
"I know my levels and class. For God's sake I can't be president of Uganda though that doesn't stop me from supporting people with capability. We can't all be presidents, therefore allow me to be where I'm and support those with more wisdom than me. The way I don't want to malice anyone, I don't want to be ostracized too." Kato said.
The comedian turned politician also revealed that Uganda's problem currently is not a leadership gap but having leaders without morals and aiming at focusing each other.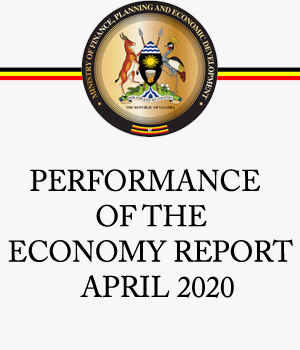 He insists that Uganda's biggest thieves are not primary dropouts but Masters' Degree holders.
"Can you tell me any primary school dropout who has ever stolen public resources? I'm tired of the elites making our country toil in the corruption flames but no one is bothered about cracking such acts down." Kato stated noting that Museveni would have been a bad leader, but truth be told, the 35 years in office is enough.