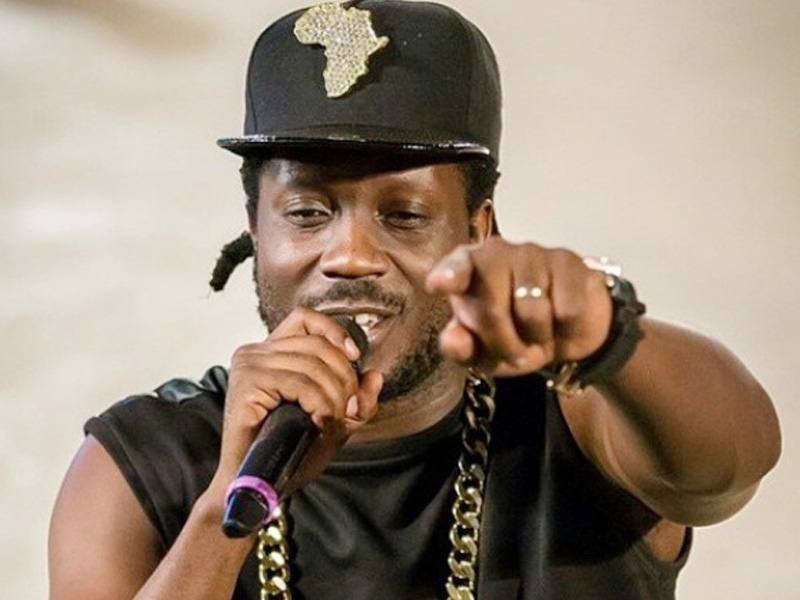 The Nsilikamu hit maker, Bebe Cool has asked young artistes to keep calm and wait for their chance to shine .
According to the singer, he says that the upcoming artistes in the industry want to grow wings and fly so high yet they are not yet well prepared for the outcome. Bebe Cool says that this is the major reason as to why some upcoming artistes become famous for sometime and later fade from the public.
"The young artistes should stop growing wings and trying to fly higher than us who have been in the industry," he said.
Much more, Bebe Cool says that he is putting little attention to the young upcoming artistes in his gagamel group because he wants them to first learn about music form a low point.
"I don't want them to go out their without having experience of being an artiste who has no big profile. Without that experience, they will misbehave," Bebe Cool said.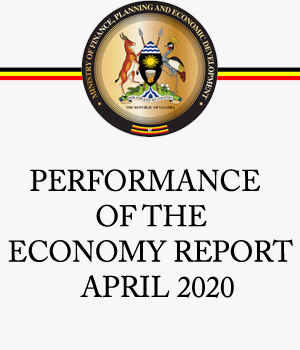 Bebe Cool also adds that he is not willing to host an artiste in his group who has the ambitions of taking over his fame and position in the industry. According to the self proclaimed artiste, he says that he only wants to work with someone who will understand his music hustle instead of competing with him.