Renown Journalist Andrew Mwenda has poked holes in president Museveni's rebranded move of fighting corruption in the Pearl of Africa.
Speaking while appearing on KFM Hotseat last Friday, Mwenda stated that Museveni is just behaving like a Hollywood actor.
Mwenda states that corruption has not started yesterday, the president over the years has been seeing it therefore launching efforts now would not reap much since most of the corrupt officials are all his allies.
"Museveni can't cut the hand that feeds him, because going back to reality, the accountability sector is one of the financed institution, this is way bigger than trade, agriculture and tourism. Waking up one morning saying you will crash corruption is more of a dream." Mwenda stated.
He added that the president was wrong to set up a parallel anti-corruption office in State House, citing that all that was needed transforming the Inspector General of Government but not creating more offices.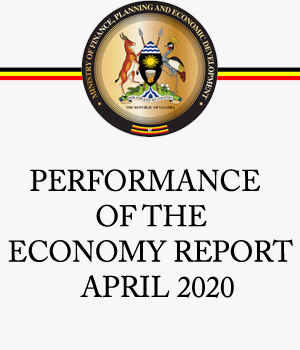 "You are refusing to transform key offices like IGG, FIA, ISO but you are creating more offices to do the same work, then you think corruption will end? This is real comedy." Mwenda said.
"When I interviewed former president Dr. Milton Obote, he told me when on his returned from Tanzania, he found when everything had been messed up and did not find any reputable person to appoint as Finance Minister. In this situation, He therefore appointed himself but this never worked and instead worsened the situation. Now if I May ask, who told Museveni that he should control everything as individual? You can't control the army, education, Health, Investment, Finance, works agriculture etc, he will eventually fail." Mwenda said.  
Mwenda climaxes saying that a massive crackdown against corruption doesn't translate into the increment of the country's economy but stability does because even if there is no government medicine in hospitals, as long as people are having performing businesses, they will go to private hospitals and buy medicine peacefully.
"This is far better than claiming to be fighting corruption yet we are not improving the working environment." Mwenda said.